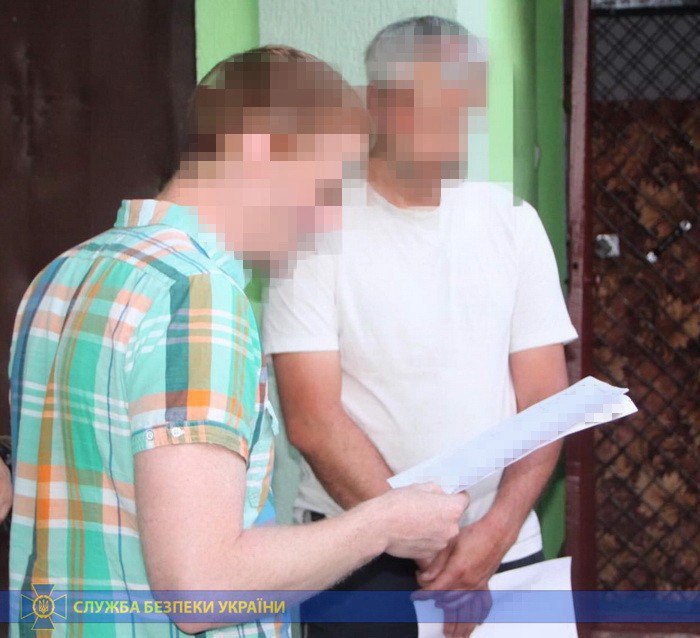 The Security Service of Ukraine (SBU) has detained a Russian citizen who is suspected of plotting an act of sabotage at a military airfield in Cherkasy Region.
The operatives found out that a Russian who lived in Cherkasy Region was making explosives and makeshift bombs. He also conducted reconnaissance in the areas adjacent to the army airfield.
During the search, three explosive devices, almost 2 kg of chemicals, an electric detonator, two types of explosives, records with chemical formulas, specialized literature and manuals on how to make explosives were found at his house. There were also materials suggesting he was collecting information about the airfield.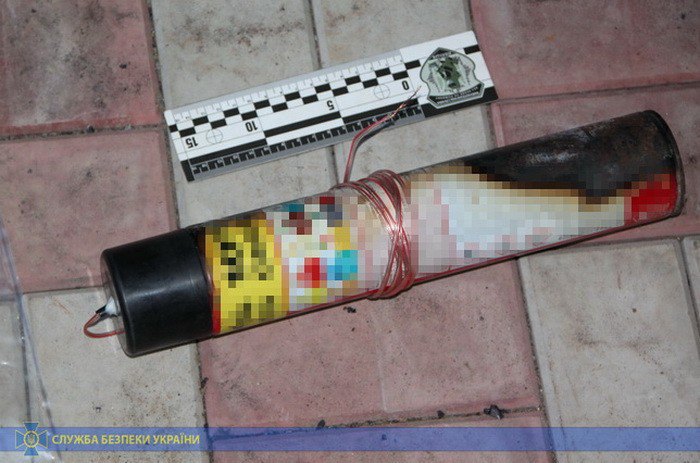 He was placed into custody. The Russian is suspected of plotting sabotage and illegal handling of explosives.