Dear friends!
A week ago, the life of each of us was divided into "before" and "after".
"Before" was stability, well-established life, plans for the future.
"After" - indignation, fear, hatred, anger, perseverance.
"After" - nights in damp shelters, howling sirens, shelling, anxiety for loved ones, destruction, death.
"After" - courage, determination, unity and mutual assistance.
"After" - the birth of a new Ukraine. Strong, resilient, determined. Which is an example for the whole world. Which no one will ever overcome. Under no circumstances.
All this time - under fire, on the front line, in shelters and in quiet hours, you update the news feeds.
It is important for you that this news is accurate, balanced, complete. We are not Telegram channels, so we do not chase speed, we are not bloggers, so we do not hype. We check everything twice. So as not to frighten you, not to inflate you, not to spread fakes, but to tell the truth honestly. As it is. In our opinion, this is the best help to our army, nation and state.
This is the news that we, the LB.ua editorial office, are writing for you.
All this time.
24 hours a day. Even in the most difficult hours - at dawn.
We no longer have an editor-in-chief, head editor, head of the "Culture" or "World" department, or parliamentary correspondents.
We all, as one, have become journalists.
We consider it our civic and professional duty.
The information front is also important. Inside the country and abroad (during this time, thanks to volunteers and volunteer helpers, we were also able to launch a full-fledged English-language tape. Be sure to recommend it to your friends abroad - this part of the information front is super-important).
We are holding this front as best we can. But today we need your support.
The main source of our profit is advertising and fundraising campaign, which started in June last year. We used the funds from fundraising for development and development - to become even more interesting for you.
For more than 12 years, the independence of our publication has been one of our main and extraordinary values. And the support of our readers - pride and responsibility.
Now the situation has changed dramatically.
It is clear that the advertising market, which he was "before", no longer exists. Of course, with the reconstruction of the economy, it will recover, but it will definitely take some time.
And we want to continue working for you.
Yes, in enhanced mode.
And without you, we can not cope.
We have always been convinced that an adult worldview, an adult responsible journalism, is a two-way street.
It is not possible without the participation of readers.
Therefore.
Please.
In order to fight on the front line of the information front, we really need your support.
Here is the link.
Follow it.
We will be grateful for any format of assistance.
All the funds we will raise more than the minimum necessary for the functioning of the editorial office, we will give to our friends from "Come back alive".
Let's defeat the enemy together!
The word is a powerful weapon!
Glory to Ukraine!
Can I donate by bank transfer?
Yes, you can. See the bank details below:
Payments in UAH
Company Name: "Publishing house LB" LLC
Address: 18b Mala Zhytomyrska st., Kyiv, 01001, Ukraine
EDRPOU code: 36592561
Account IBAN (UAH): UA943052990000026005025000674
Bank: PRIVATBANK" PUBLIC COMPANY CB
MFO (sort code): 305299
Description: Non-refundable donation to the site LB.UA
Payments in USD
Company Name: "Publishing house LB" LLC
Address: 18b Mala Zhytomyrska st., Kyiv, 01001, Ukraine
Account IBAN (USD): UA313052990000026005045023578
SWIFT: PBANUA2X
Bank: "PRIVATBANK" PUBLIC COMPANY CB
Description: Non-refundable donation to the site LB.UA
Payments in EUR
Company Name: "Publishing house LB" LLC
Address: 18b Mala Zhytomyrska st., Kyiv, 01001, Ukraine
Account IBAN (EUR): UA613052990000026002025018636
SWIFT: PBANUA2X
Bank: "PRIVATBANK" PUBLIC COMPANY CB
Intermediary Bank: The Bank of New York Mellon, New York, USA, SWIFT: IRVTUS3N
Description: Non-refundable donation to the site LB.UA
PAYPAL

Cryptocurrency donations:
Bitcoin (BTC)
bc1qrzje3f3hcsj03kecqtae934uu6sqmnappnzprd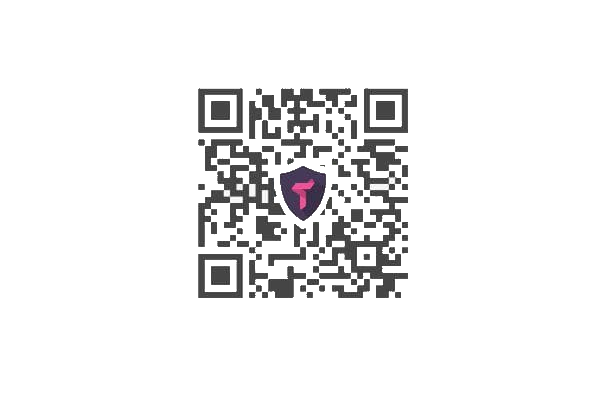 Ethereum (ETH)
0xA68bA3c0E98b3E22680978A7E93Bf000e40dE092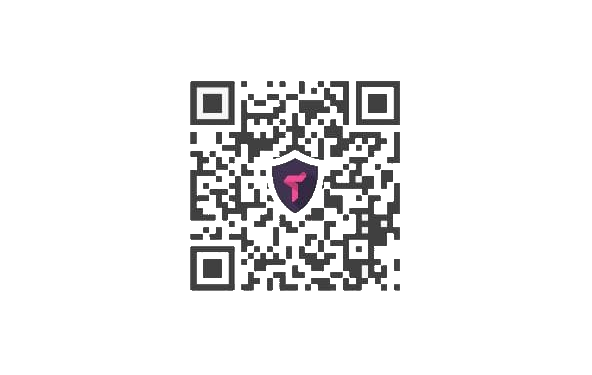 Bitcoin cash (BCH)
qrpz8wjmg5m0pykgnt9ax9y4jjkru3c7yyc5pq3m67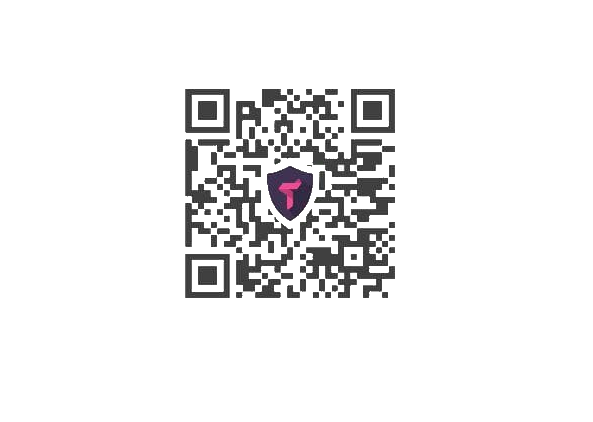 Binance coin (BNB)
bnb13lhsw4zy0vy5npe773czlnlmf2x2c7yemtdjnv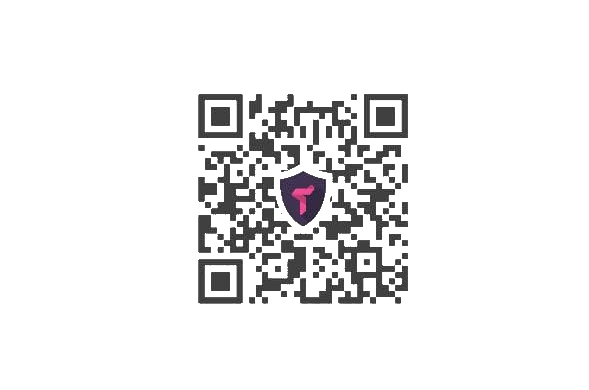 Solana (SOL)
8r1CrgK1pe37sDBCfYJ46WNe4uXmFjk7ZFfBwKUWiL7h