Occupiers killed 7 workers of the Avdiivka Coke and Chemical Plant, 19 wounded.
That was reported by the police in the Donetsk region. 
"The occupants hit a group of workers who were getting on a bus after finishing their shift. The number of casualties is being updated," the report says.
Law enforcers collected evidence of a russian war crime. The work at the hit scene was coordinated by the police command of the Donetsk region.
Investigation in criminal proceedings opened based on Article 438 (violation of laws and customs of war) of the Criminal Code of Ukraine will be carried out by the Security Service of Ukraine.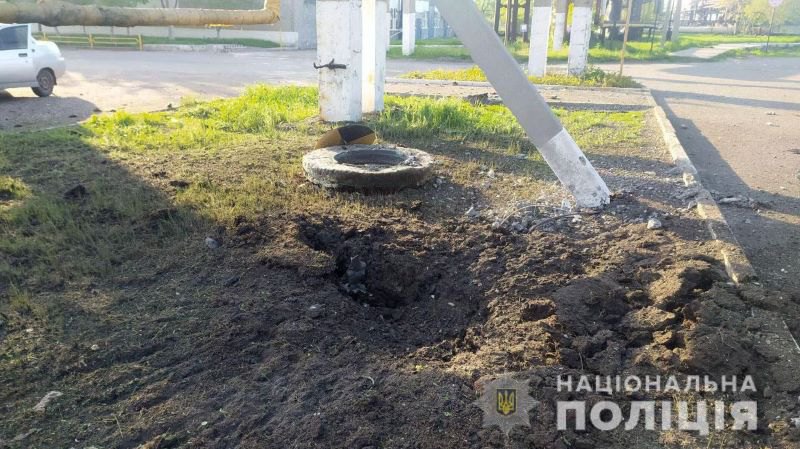 One of the largest enterprises of the coke industry in the state - PJSC "Avdiivka Coke and Chemical Plant" was shelled by mortar fire.
The russians also shelled the Avdiivka Coke and Chemical Plant yesterday. There were casualties and injured. The head of the RMA gave unspecified numbers of 10 victims and 15 injured.
The occupiers had already shelled the plant - on April 24, the third battery of the first coke workshop, the TPP, and the plant's recovery workshop were damaged.