Operational Command South demonstrated the consequences of a missile strike by Russia on May 20 in the Odessa region.
Photos and videos were posted by OC "South" on Facebook.
"On May 20, with the use of strategic aircraft, the enemy launched another missile strike with an air-based cruise missile in Odesa region. They hit an industrial plant with fertilizers. ", informes the message.
After the impact there was an explosion, with consecutive fire. But SES units quickly eliminated it. There are no casualties or threats to the environment and the health of the civilian population.
SSU investigators in Odesa oblast registered an entry in the Single List of Pre Court Investigations and launched an investigation on the fact of committing a crime under Art. 438 part 1 of the Criminal Code.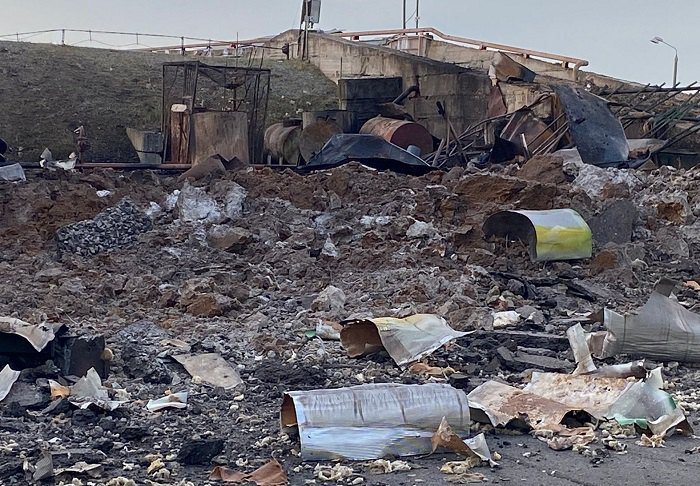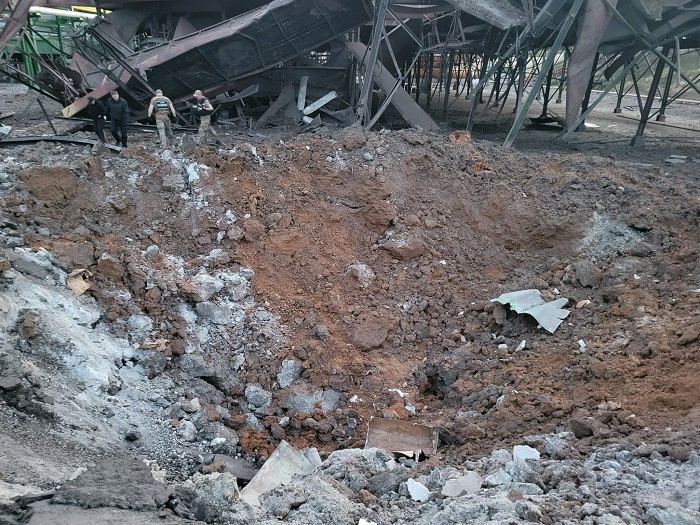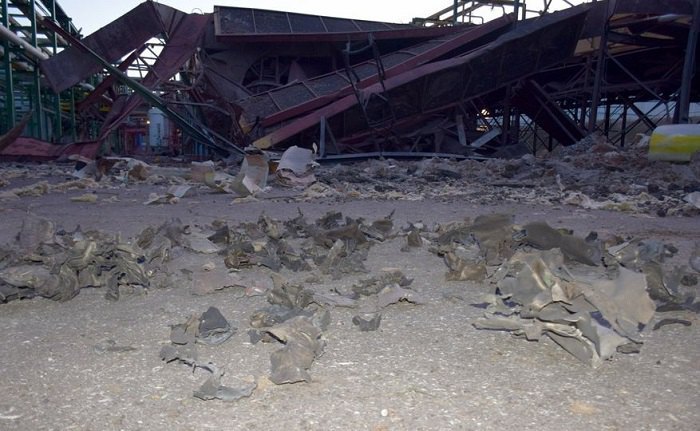 Yesterday the russian troops struck across the Odesa region the next missile strike with use of aviation. The toilet on the beach was hit. Another of the missiles hit the infrastructure, resulting in a fire.