US Secretary of State Antony Blinken spoke with Ukrainian Foreign Minister Dmytro Kuleba during a visit to Kyiv.
The parties discussed steadfast U.S. support to Ukraine, holding russia accountable for atrocities committed, and how we can increase costs to russia with our allies and partners, Blinken's Twitter account states.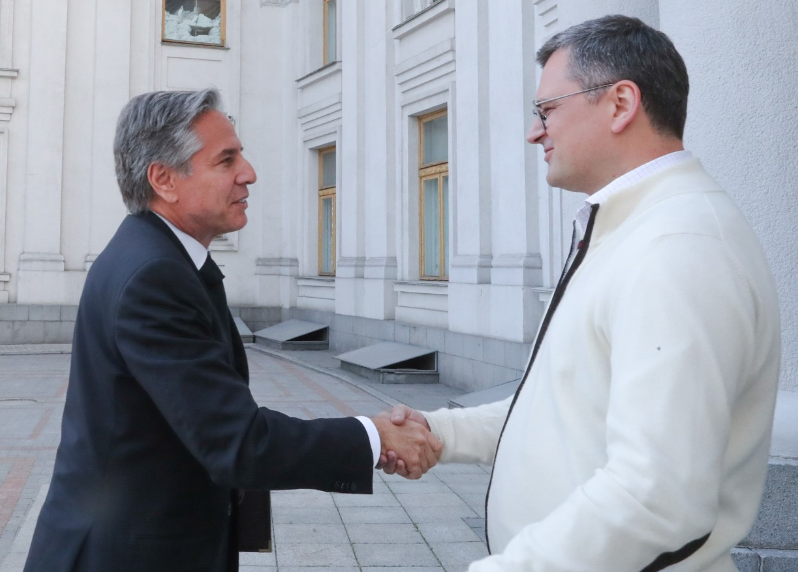 twitter.com/SecBlinken
Kuleba, for his part, wrote that Ukraine thanks the U.S. for remaining our trusted strategic partner.
Ukraine's recent battlefield successes prove that the aid provided by the U.S. and allies does make a change. With lasting support, Ukraine will win and protect Europe from russian menace, said the Ukrainian foreign minister.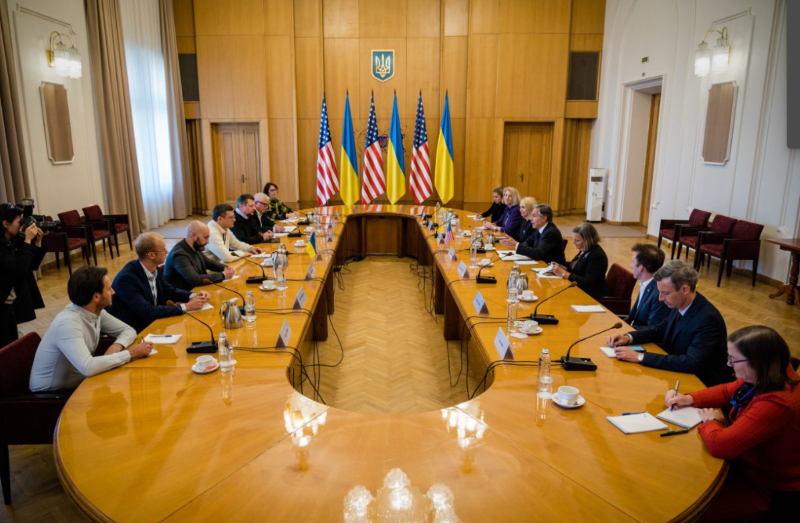 twitter.com/DmytroKuleba
US Secretary of State arrived in Kyiv to demonstrate support for the Ukrainians. He announced big new military aid of $2.2 bn for Ukraine and other European states threatened by russian aggression.