Russian military during the occupation of Kharkiv Region tortured Sri Lankan citizens. The prosecutor's office has initiated an investigation - the Office of the Prosecutor General reports on Telegram.
"According to the investigation, Sri Lankan citizens studied at a medical college in Kupyansk before the full-scale invasion of the russian federation into the territory of Ukraine," the statement said.
The foreigners lived in the city with their relatives. After the full-scale invasion of Russia, in March, seven Sri Lankan citizens went on foot to Kharkiv, but on the way they were detained by russians and taken to the aggregate plant in Vovchansk. There the foreigners were placed in cells where they were imprisoned for 4 months.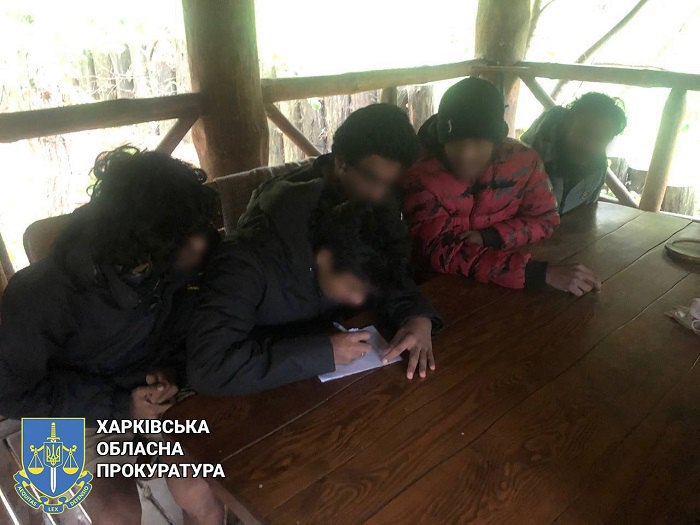 "All this time, the military of the russian Armed Forces tortured people: pulled out their fingernails, subjected them to physical and psychological assault," - the Prosecutor General's Office noted.
A torture chamber of occupants was found in liberated Kozacha Lopan in Kharkiv Region. Measures are being taken to bring to criminal responsibility persons who worked for representatives of the aggressor country.