About 30 have been reported dead and 88 wounded after Russia fired with S-300 missiles at a humanitarian convoy, which was standing near the Zaporizhzhya-Orikhiv highway, the head of the National Police of Ukraine, Ihor Klymenko, has said.
"There are two children among the dead: 11-year-old girl and 14-year-old boy. A 3-year-old girl was also injured. Unfortunately, we also have losses among the police officers," Klymenko added.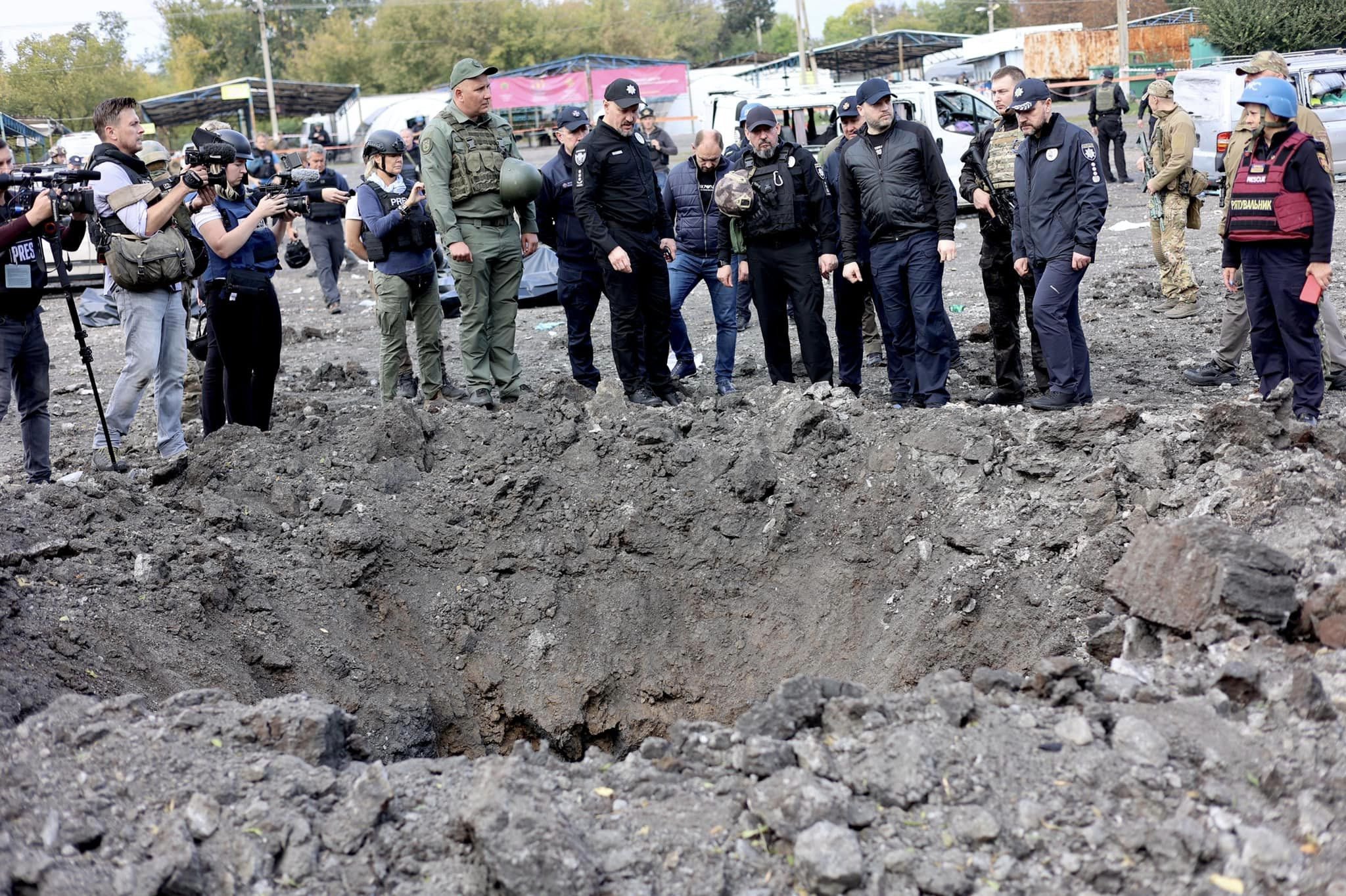 He noted that a 36-year-old employee of the Strategic Investigation Department in Zaporizhzhya was killed as a result of the rocket attack.
"Another 27 policemen of the Berdyansk district directorate were wounded, four of them are in serious condition. The guys were on duty, ensuring law and order. Together with Minister Denys Monastyrskyy, we visited the wounded police officers in the hospital and thanked them for their service," Klymenko said.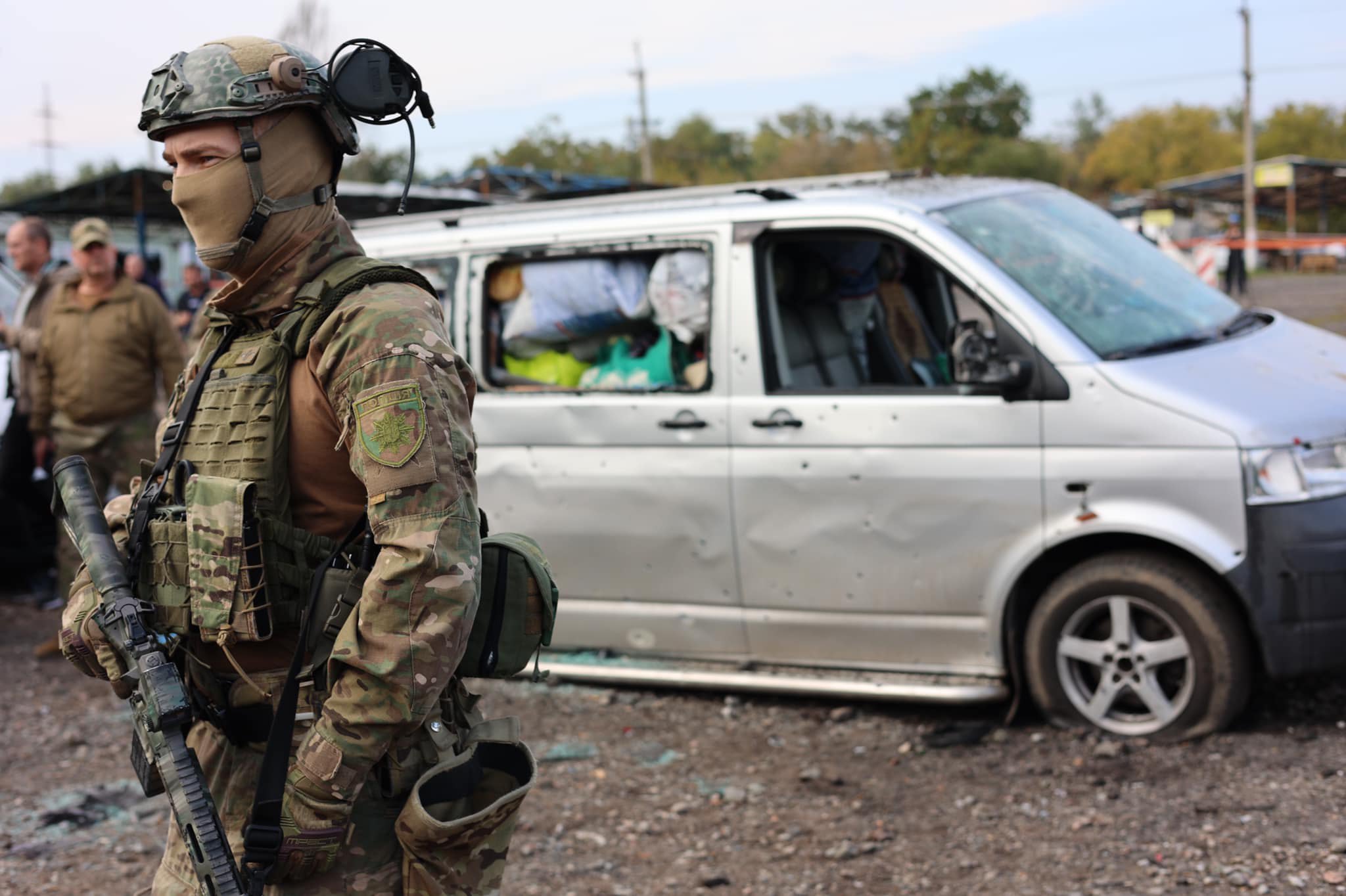 According to him, about 80 specialists continue to work at the site. Police investigators and forensic experts are helping the SBU to collect evidence.
At 7.10 a.m. today, Russian troops launched three missile strikes on the car market area near the Zaporizhzhya-Orikhiv highway. A convoy of civilians trying to cross the checkpoint and leave for the temporarily occupied territory was in the target zone.