For the first time since the large-scale Russian invasion, German President Frank-Walter Steinmeier arrived in Kyiv for a one-day visit, Deutsche Welle reports.
It is noted that Steinmeier is going to see with his own eyes the destruction caused by Russia's aggressive war against Ukraine.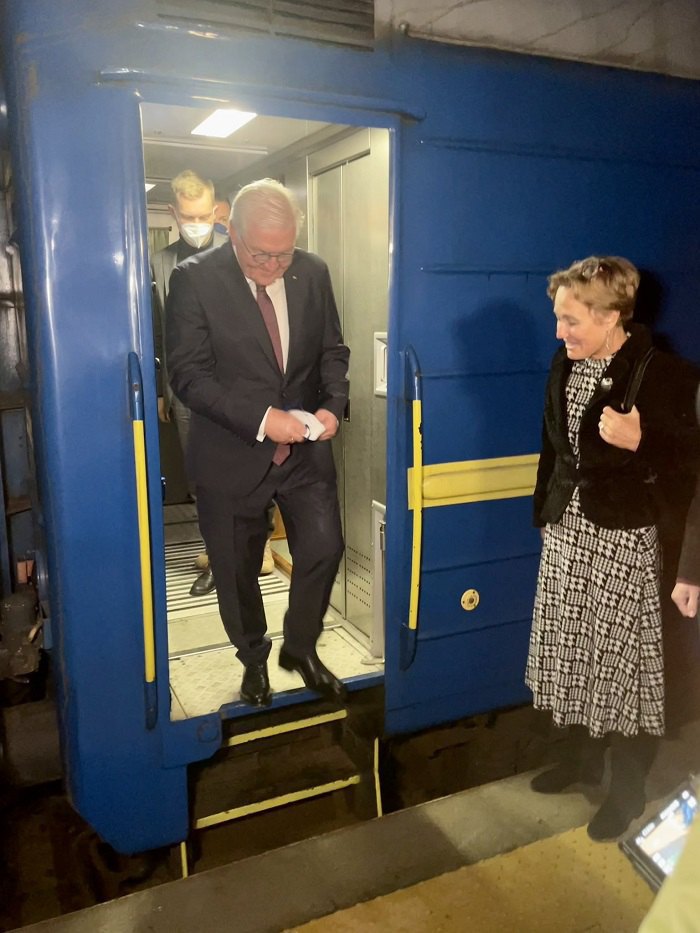 This is the first visit of the German President to Ukraine since the beginning of the full-scale Russian aggression and the third time he has made such an attempt. Last week the trip was cancelled for security reasons.
In April, Steinmeier said that he wanted to visit Kyiv, but the Ukrainian authorities allegedly opposed it. Among the reasons cited were the German politician's close ties with Russia. The President of Ukraine, in turn, said that he had not received any request for a visit from Steinmeier.
Steinmeier himself also said that he recognizes his own mistakes in dealing with Russia. In particular, he regretted his commitment to the Nord Stream 2 gas pipeline.
"We have failed in creating a common European home to which Russia could belong. We failed with the idea of including Russia into the common security architecture," the German President said.