President Petro Poroshenko has appointed Serhiy Popko as commander of the Ground Troops, the president's press secretary, Svyatoslav Tseholko has tweeted.
"The president in the ATO has appointed the chief of the antiterrorist operation, Serhiy Popko, as commander of the Ground Troops," he said.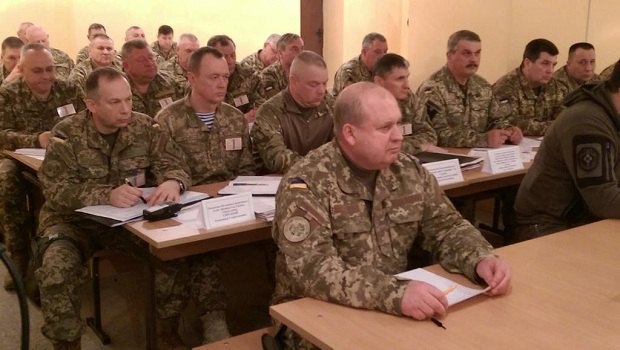 "I would like you to remember that you bear triple responsibility for the fate of the country, for effective use of subordinate troops for the protection of the motherland, and for the life of every solider, every citizen of our state," Poroshenko told the new comander.
Previous Ground Troops commander Anatoliy Pushnyakov tendered his resignation request in December 2015 after failing vetting.