The Dzhankoy district court in Russia-annexed Crimea arrested Crimean Tatar activist Enver Krosh on 25 January, an LB.ua correspondent has reported.
Judge Stanislav Yurchenko found him guilty of crimes described by Article 20.3 Part 1 of the Russian Administrative Code (public display of extremist symbols). He was charged for a post in the Russian Vkontakte social network which he allegedly made in February 2012.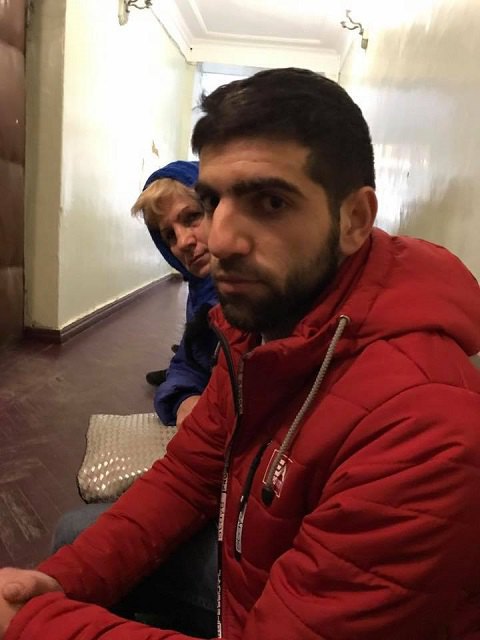 Krosh's lawyers Lyutfiye Zudiyeva and Sabri Talybov said that prosecutors had not proved that the page where the post was made belonged to their client. The court did not consider the fact that the page had not been active since 2013.
"The administrative case and court ruling against Enver Krosh are nothing else but law-enforcement agencies' reaction to his active civil position," Zudiyeva said.
His relatives recalled that in December 2015, police detained him under false pretexts and tortured him, forcing him to cooperate, but he refused.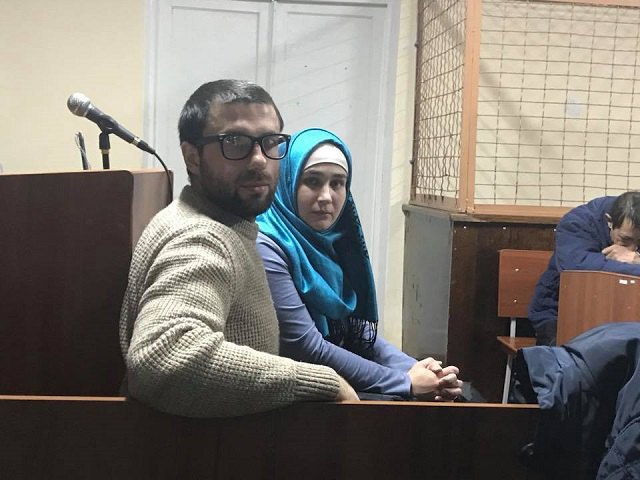 On 25 January, the Nyzhnyohirskyy district court in Crimea fined Crimean Tatar Ebazer Islyamov 2,000 Russian roubles on the same charges. Islyamov, who has health problems, did not feel well during the trial and an ambulance had to be called.
The houses of Krosh and Islyamov were searched in the morning.