A Meet the Writer event featuring Sonya Koshkina, the editor in chief at the news and analysis website LB.ua and author of the book "Maydan. The Untold Story", will be held as part of the Odessa Classics international music festival in Odesa on 8 June.
The event starting at 5 p.m. will be hosted by Invogue#art at 25 Katerynynska Street, Odesa.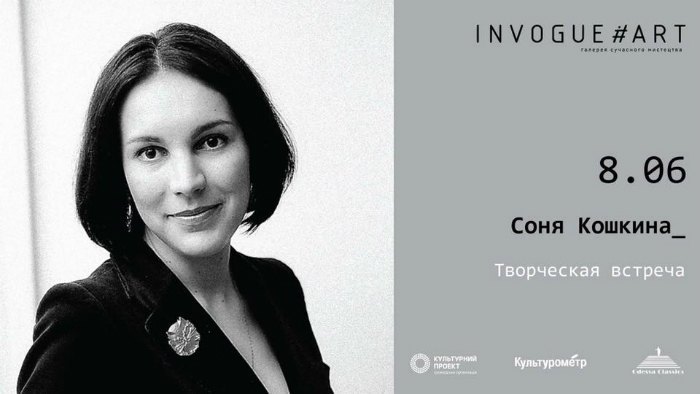 The suggested agenda concerns the current political situation in Ukraine and society, the latest trends in reporting, and questions from the public.
Free admission.