Ukraine has agreed to embed the so-called "Steinmeier's formula" in its legislation, President Volodymyr Zelenskyy has said at an urgent briefing.
"What does this formula mean? This is a temporary law on the special procedure of local self-government in certain areas of Donetsk and Luhansk regions. The law on special status of Donbas is enacted on a permanent basis on condition that local elections are held there in accordance with the Constitution and legislation of Ukraine. And only after the OSCE publishes a report confirming that elections were held in accordance with its standards, the standards for democratic elections… This means that there will be no elections at gunpoint and there can be none. The law on special status of Donbas is in effect until 31 December 2019. There will be a new law which parliament will develop in close cooperation with society. And none of the red lines will be crossed in this new law. Therefore there is no capitulation and there will be none," he said.
What is the most frightening here is that we have signed a fake document. Everybody knows this, including French President Emmanuel Macron who, literally a couple of hours ago, called on Russia and Ukraine to implement the Minsk agreements by implementing the "formula".
Here is what he said: "In the summer, we agreed on a prisoner exchange. Then we should be moving based on Steinmeier's formula. We are talking about implementing the Minsk agreements, on the line of contact, on Crimea and Donbas."
Russian presidential press secretary Dmitriy Peskov also said: either Ukraine signs the resulting document based on this fantasy formula or Russia will start looking for ways to settle this "internal Ukrainian problem".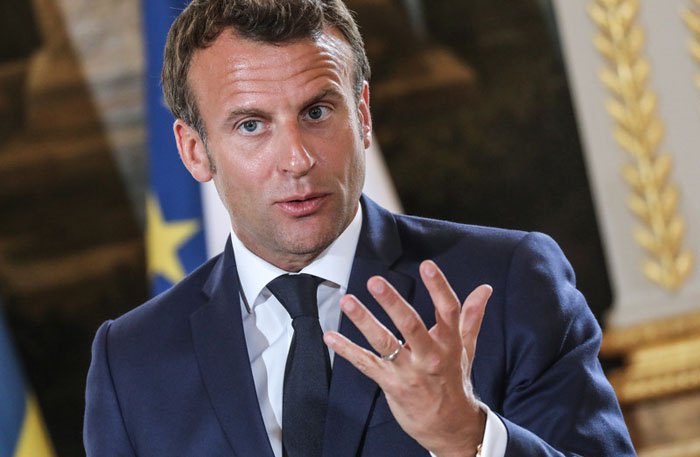 All in all, we can see that the blackmail by Russia supported by European partners has yielded its fruit. The Ukrainian side got scared and gave up eventually.
Now let us get to the core. Ukrainian society has not seen an official document entitled "Steinmeier's formula". We have not got any letters sent by the foreign ministers of France and Germany who explained what this formula meant. This raises a concern that there is no such thing as this "formula".
What is more, when you talk to Ukrainian diplomats on the sidelines off the record, they confirm that this document never existed, that the entire formula is based on what was dictated by representatives of the Russian Foreign Ministry. There is more to come. That very German President Frank-Walter Steinmeier has never mentioned this document.
So what do we have at the end of the day? The Minsk agreements which will have to be implemented. Do you know what the sense of this document was? That it will not be implemented. The sides had different interpretations of the text of the agreements, which gave Ukraine time to contain Russia which faced additional Western sanctions.
Now Moscow told us "enough"! If the so-called "Steinmeier's formula" is finally embedded in Ukrainian legislation, we will agree to the obligatory implementation of the Minsk agreements, which does not serve us well. Instead of refusing to implement the Minsk deal at all and creating a new platform for negotiations, we are moving towards implementing the agreements as Russia pleases.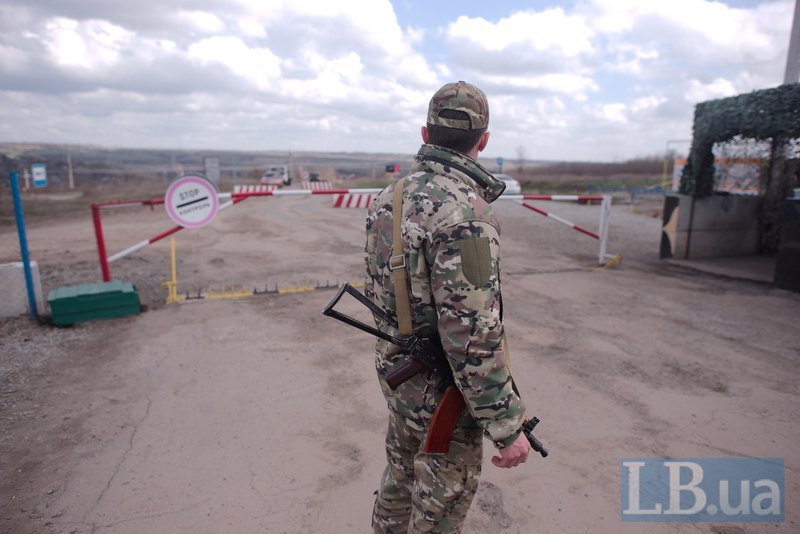 Consequently, decentralisation will be interpreted as federalisation, local elections will be held, which the OSCE, being financially dependent on Russia, will formally recognise. At the same time, the constitution will be changed and the law on special status implemented, this time in full. Only after this (according to the Minsk agreements), will Russia begin to withdraw its troops and Ukraine will restore control over its border.
After all, it is clear that Moscow will only implement the first part of the agreement. The troops will stay where they are, the authorities there will be formed by the Kremlin. Next up is a nationwide election in Ukraine. And the key to parliament is in the hands of the Russian authorities. This is what the so-called "Steinmeier's formula" is. And that is what is required of us.
And if Emmanuel Macron says that the sides agreed to implement this formula back in the summer, it means that the Ukrainian authorities had already agreed to follow the Russian plan back then.
In any case: the signing of the "formula" by Ukraine in Minsk means only one thing: Russia's clear victory amid a complete defeat of Ukraine.