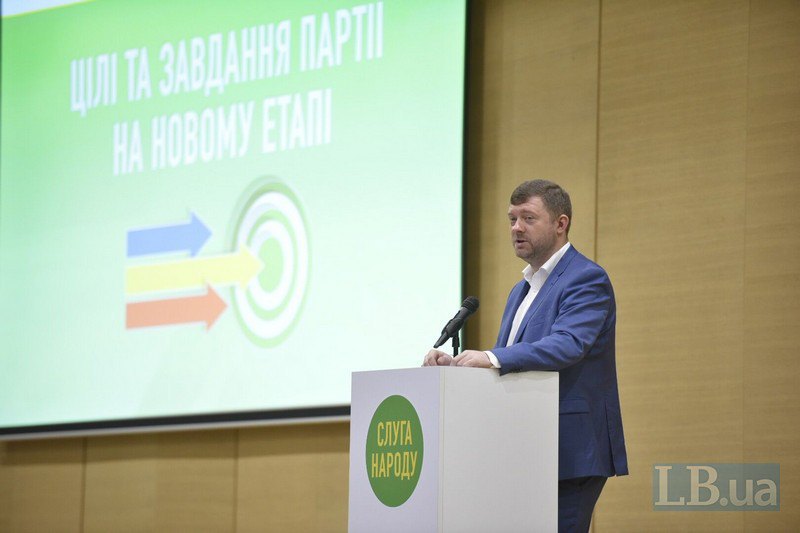 MP Oleksandr Korniyenko has been elected new leader of the pro-presidential Servant of the People party at its congress today.
According to an LB.ua correspondent, he was the only candidate after the previous party head, Dmytro Razumkov, stepped down.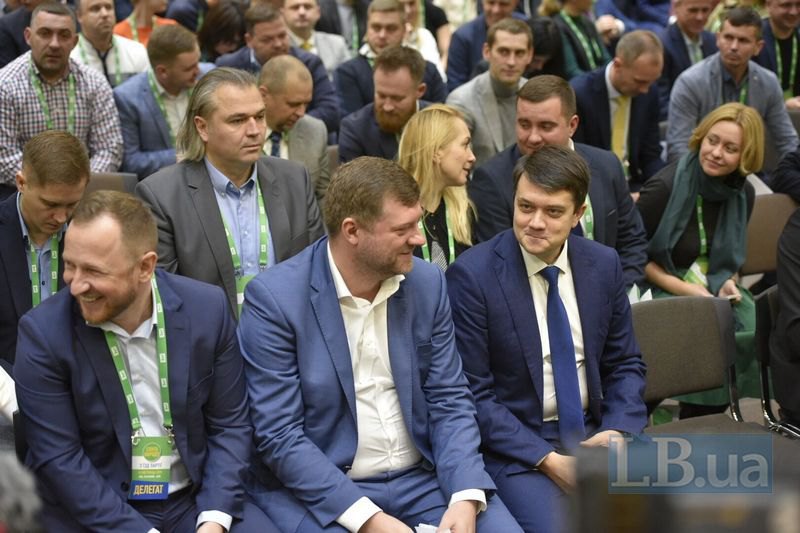 "We have made an election revolution together with President Zelenskyy. And this is also an achievement of the party… However, we need to move on and there are serious challenges ahead of us… The fate of the country is at stake… It depends on us whether we lose this historic chance… Power is not a deposit which yields dividends, power is a loan on which we must pay big interest on a daily basis," he said.
One of his goals is to "reset power at the local level".
The Servant of the People will have a "party hub" at the second floor of the Parkovyy Office Centre where party members will meet to discuss topical issues.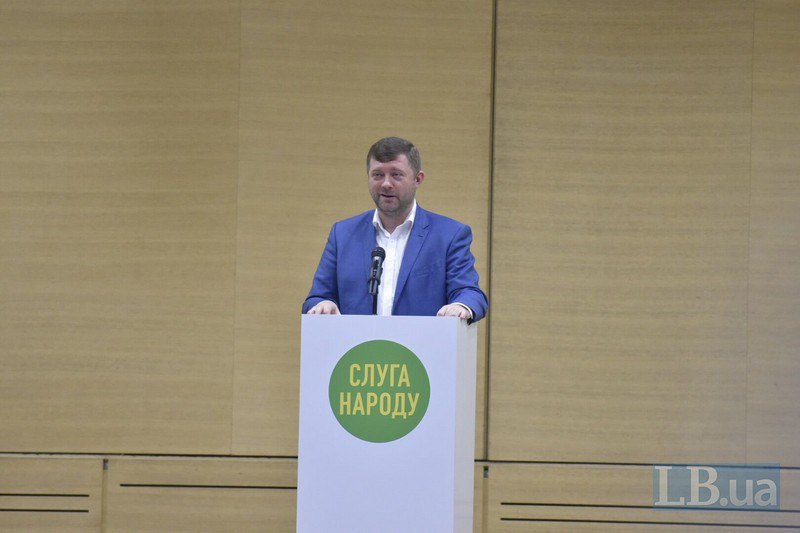 Korniyenko added that "the party must be sexy, you know, to arouse". Participants in the congress loved the phrase and applauded the speaker.