Kryvyy Rih was hit by Russian missiles, the City Mayor Oleksandr Vilkul said on telegram. One of the missiles hit a three-story residential building.
"Kryvyy Rih. There are missile hits," Vilkul said.
He urged local residents not to film or post anything on social networks.
Update 12:35. As of now, two victims and eight wounded are known, the head of the Regional Military Administration said.
"Eight are wounded. All of them are in hospital. Among the injured are three small children - a three-year-old boy and girl and a seven-year-old girl," he said.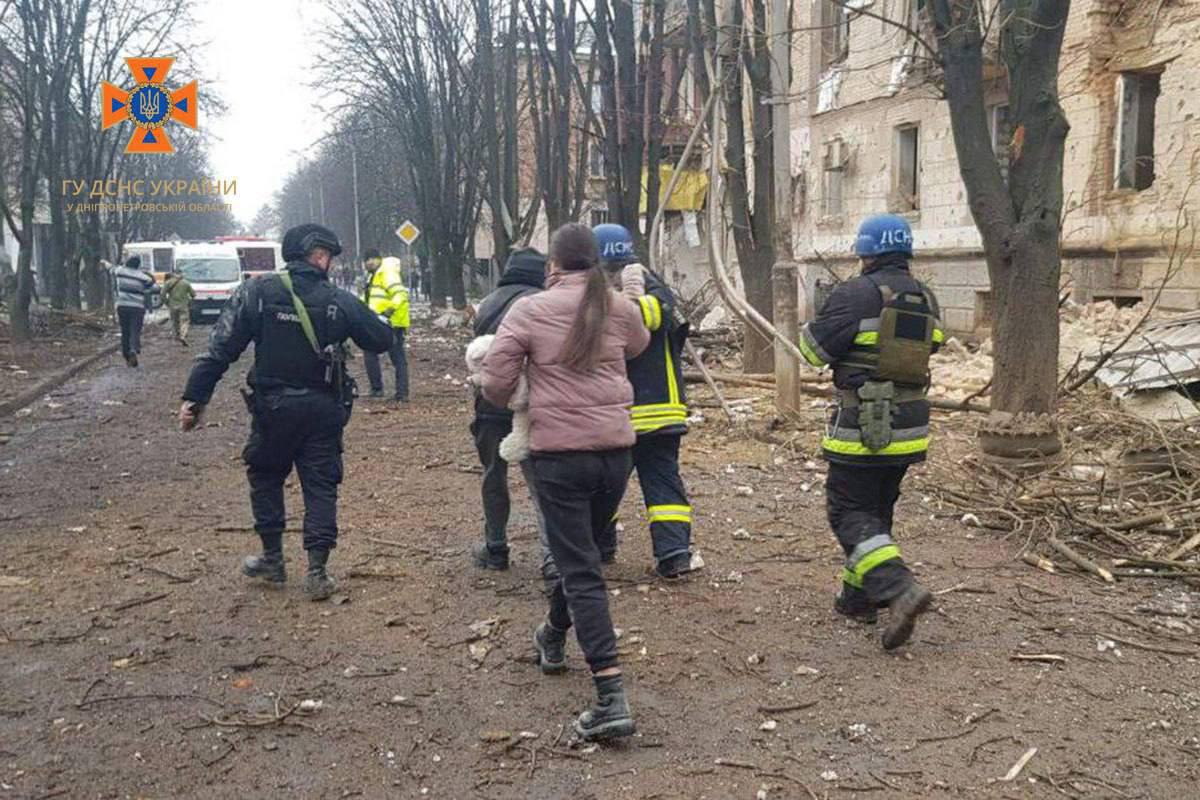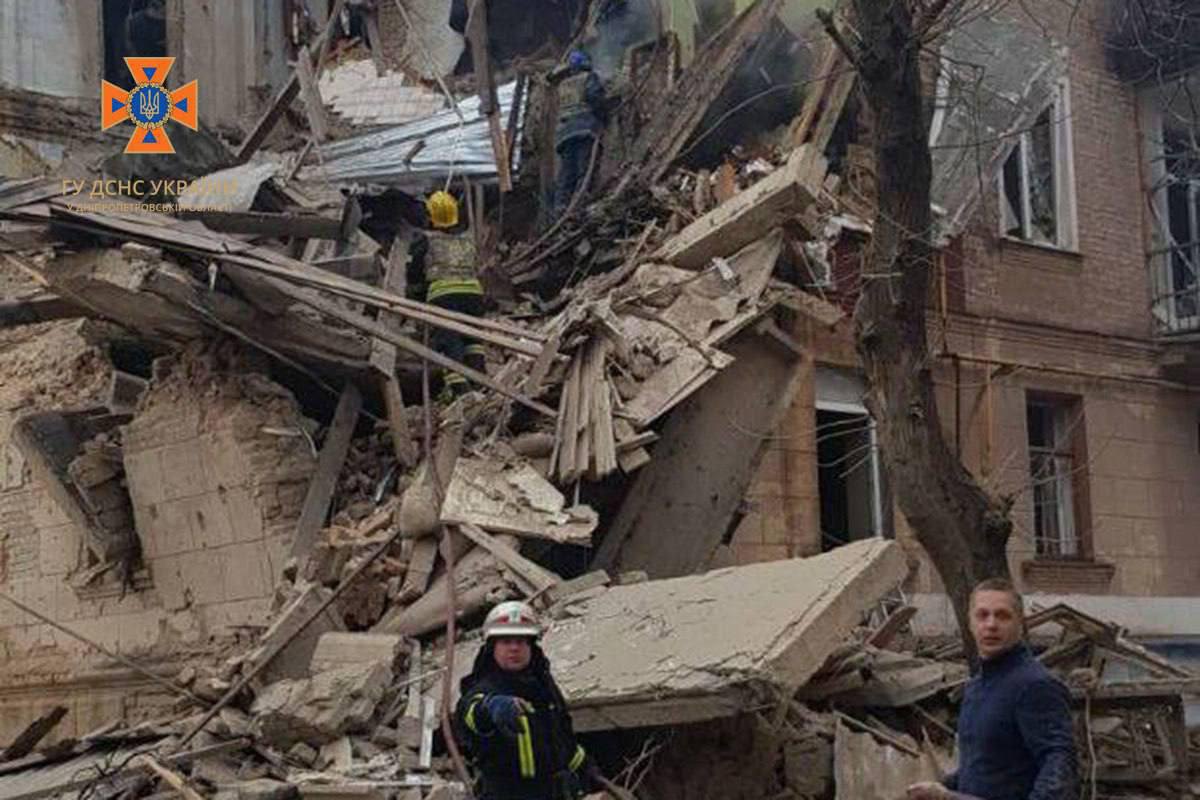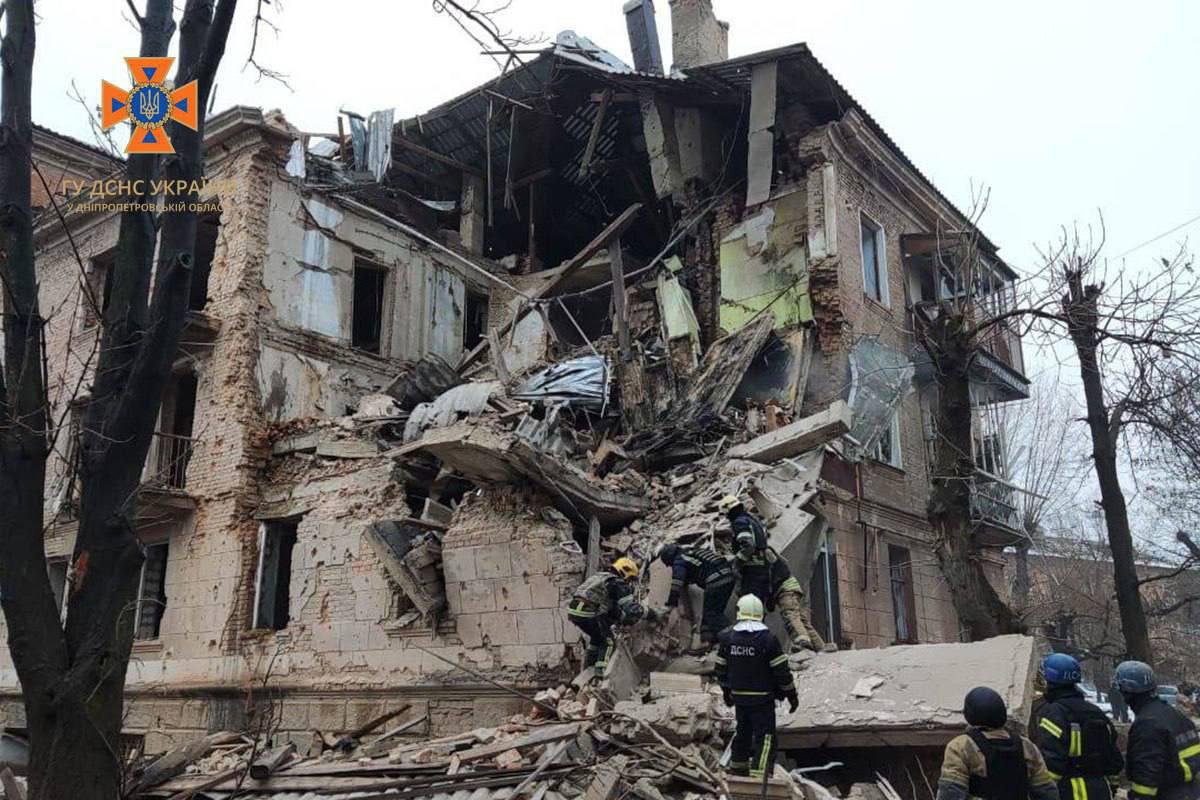 In the morning, Russia launched another missile attack on Ukraine. Air defenсe systems worked in Kyiv and Poltava regions. Three strikes on critical infrastructure were reported in Kharkiv Region.