The Cabinet of Ministers has approved the dismissal of five heads of Regional Military Administrations (RMAs) and four deputy ministers, and appointed one deputy minister, Radio Liberty reports.
These are:
Valentyn Reznichenko - Dnipropetrovsk RMA;
Oleksandr Starukh - Zaporizhzhya RMA;
Oleksiy Kuleba - Kyiv RMA;
Dmytro Zhyvytskyy - Sumy RMA; 
Yaroslav Yanushevych - Kherson RMA.
Vyacheslav Shapovalov, Deputy Minister of Defence of Ukraine;
Ivan Lukerya, Deputy Minister for Communities and Territories Development of Ukraine;
Vyacheslav Nehoda - Deputy Minister for Communities and Territories Development of Ukraine;
Vitaliy Muzychenko, Deputy Minister of Social Policy of Ukraine.
UPDATED. In addition, the Cabinet of Ministers has appointed Oleksiy Sobolev as Deputy Minister of Economy.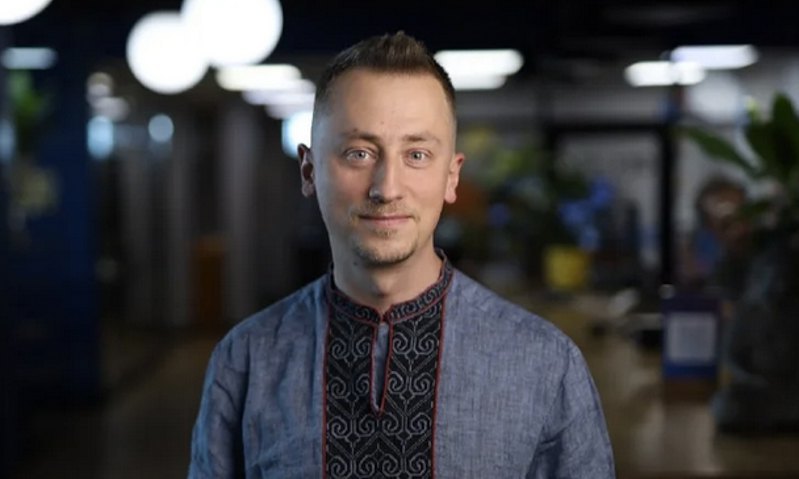 Оleksiy Sobolev
One of the possible candidates for the new deputy head of the Presidential Office post is the current head of the Kyiv RAM, Oleksiy Kuleba.
Tymoshenko has written a letter of resignation from the Presidential Office. The decree has already been signed. He did not explain the reason for his resignation, but the statement says that it is "of his own free will."
A deputy defence minister resigned over a scandal involving food procurement for the Armed Forces. The Defence Ministry says the corruption allegations are unfounded, but Oleksiy Reznikov supported the resignation.
A company associated with Reznichenko's girlfriend received 1.5 billion in budget funds to rebuild Dnipropetrovsk Region. Dnipropetrovsk Region has spent more than UAH 2 billion on reconstruction, and it has not suffered as much damage as the regions with active fighting.
In the summer, LB.ua reported that top officials of Zaporizhzhya Region were suspected of misappropriating humanitarian aid. Unregistered weapons were found on the city council employees. Also, during the searches, substances similar to drugs were found.