Ukraine did not interfere in US presidential election – embassy
The government did not help any candidate.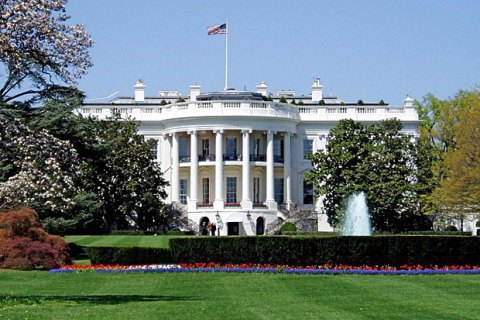 Ukraine did not interfere in the US presidential election in 2016, the Ukrainian embassy in the USA has tweeted.
"We stand by our words that the government of Ukraine didn't help any candidate in election. Ukraine is proud of bipartisan support in the USA," it said in English.
Ukrainian diplomats made this statement in response to US President Donald Trump's tweet, reading " Ukrainian efforts to sabotage Trump campaign - "quietly working to boost Clinton." So where is the investigation A.G."