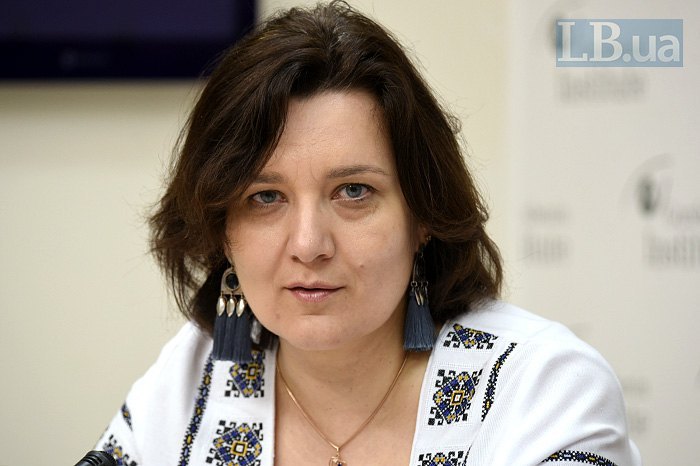 Kateryna Goltsberg
Learning programming starting from the early grades will have a positive effect on children's psychological perception, if the issue is approached comprehensively, according to Kateryna Goltsberg, a child and family psychologist, the president of the professional Association of Child Analytical Psychologists.
"When children schedule their day, this already involves a little programming, when they cook, clean, dance, play or invent quests. Any actions that have rules are programming. This is not something new, this is something that already exists but we do not call it that," Goltsberg said at a roundtable on early coding in school, which was organised and hosted by Gorshenin Institute.
According to the psychologist, it will be easier for children to learn programming at an early age if it is integrated into other subjects. For elementary school children, it will be easier to study it in a game format.
"If, on the one hand, we have early programming, we should balance it with emotional intelligence. A comprehensive approach is important: we will be programming for 10 minutes of the lesson while another 10 minutes we will be working on emotional perception, that way it will be good," she explained.
To a certain extent, a modern school curriculum already includes elements of early programming.
"For example, in math there is such a graphic dictation when a student fills certain cells in a notebook, thus forming some kind of a shape. Someone may not understand why we are doing this. And this is early programming for schoolchildren without a computer : to show that the child coded a certain path and got a certain shape as a result," Oleksandra Bobruyko, a teacher at the Academy of Modern Education, said.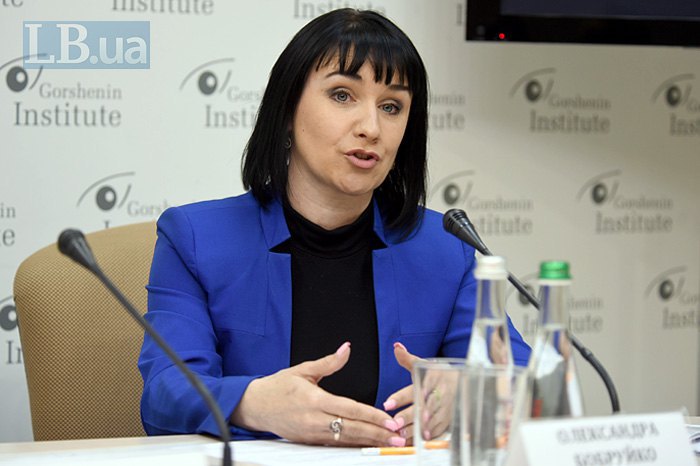 Oleksandra Bobruyko
The teacher added that it is easier for children to perceive a new subject if they are told how they will be able to use it in real life. In general, learning programming starting from the early grades will positively affect children's psychological perception.
"The key right of children at school is a right to make mistakes. And in programming, this is not the mistake for which they will get a bad grade from a teacher. This is a system error that they have to correct because the code simply will not work. And it is interesting for them to make sure it works. It is like a quest when you cannot go to the next level. In addition, children are very anxious these days, it is easier for them when there is predictability in some actions, so early programming will allow them to be sure about what happens next," the psychologist said.