On 4 June, Kyiv's Holosiyivskyy district court put patrol policeman Ivan Prykhodko into custody for two months as a measure of pre-trial restraint, according to an LB.ua correspondent.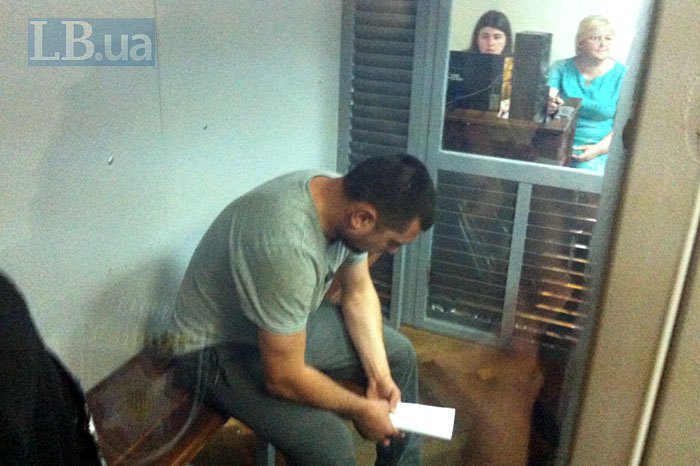 Suspected policeman Ivan Prykhodko
Prykhodko is suspected of firing a bullet which deadly wounded five-year-old Kyrylo Tlyavov. The boy was playing outside his house while two policemen, presumably off duty and drunk, had a target practice in a residential area in Pereyaslav-Khmelnytskyy. The boy was wounded to the head by a stray bullet. He died in a Kyiv hospital on 3 June.
The second suspect is patrol policeman Volodymyr Petrovets. He denies shooting but may have been involved in hiding the weapon.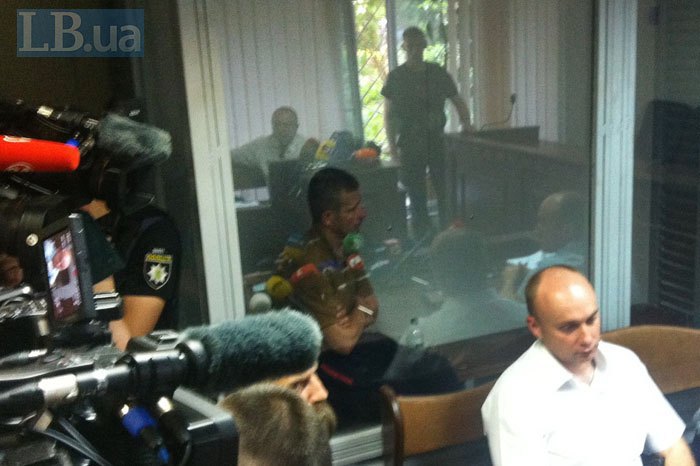 Second suspect Volodymyr Petrovets
After the detention, he refused to undergo an alcohol test.
He was also arrested for 60 days.