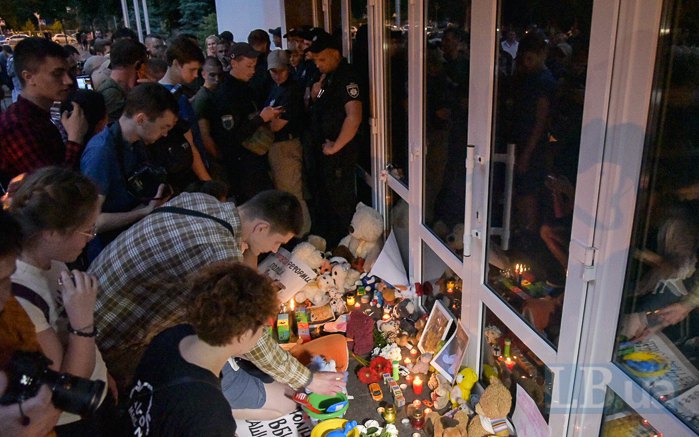 More than a hundred activists gathered outside the Interior Ministry in Kyiv demanding punishment for those responsible for the death of five-year-old Kyrylo Tlyavov, according to an LB.ua correspondent.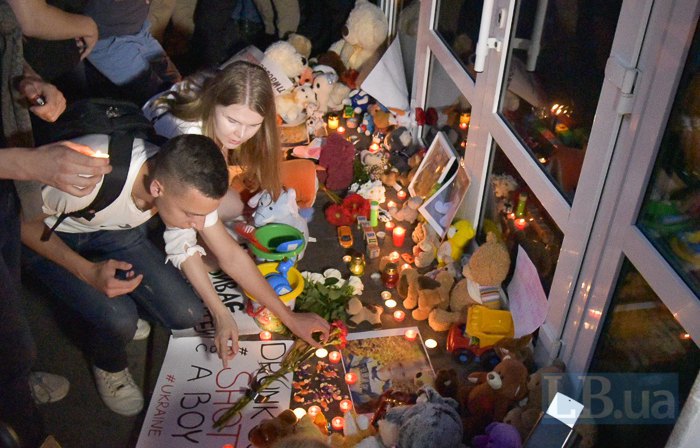 The boy died on 3 June, three days after he was wounded by a stray bullet allegedly fired by policemen in Pereyaslav-Khmelnytskyy, Kyiv Region.
The activists also demanded a fair investigation into the boy's murder. They brought flowers and toys and left them at the entrance to the ministry.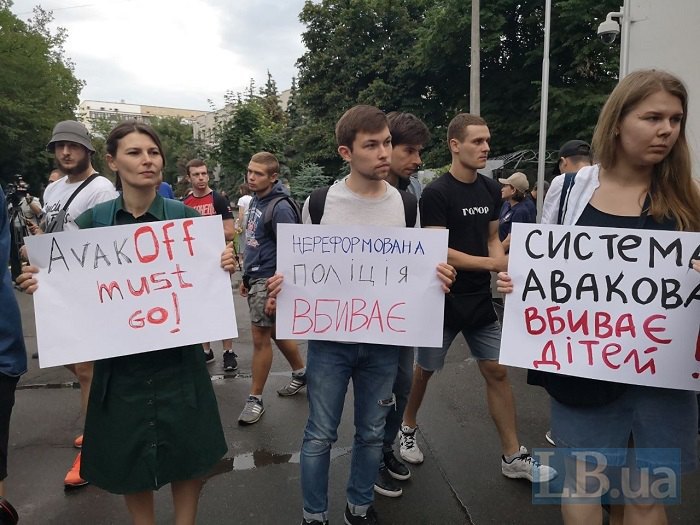 Many held posters urging the Interior Ministry's heads to resign.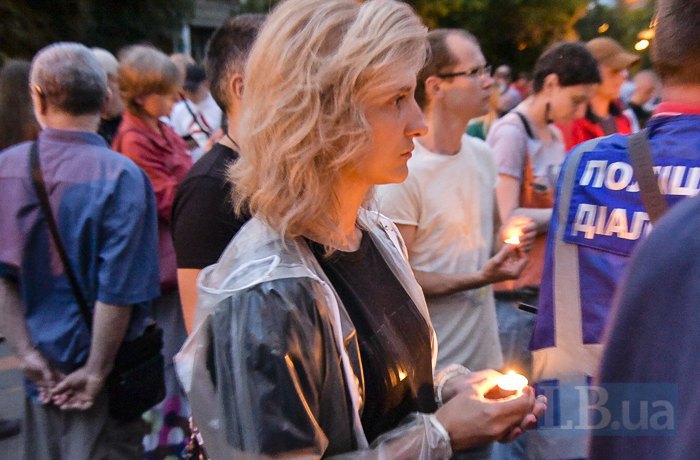 Some protesters lit flares.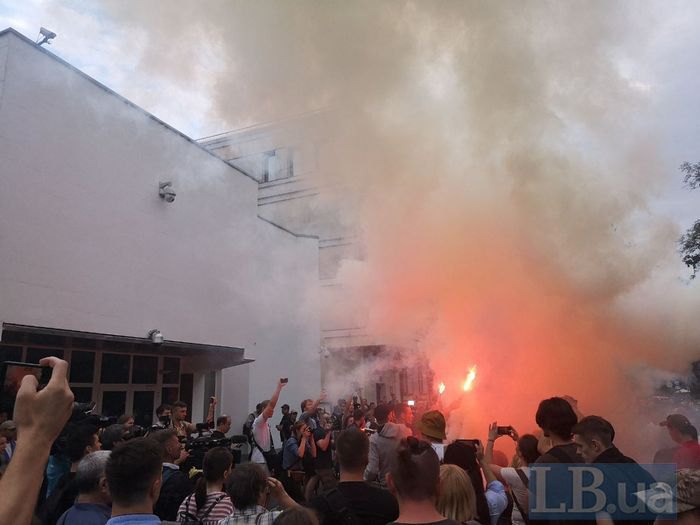 A similar protest was held on 3 June. The head of the main directorate of the National Police, Dmytro Tsenov, submitted his resignation.
Senior officers of the Pereyaslav-Khmelnytskyy police were suspended.