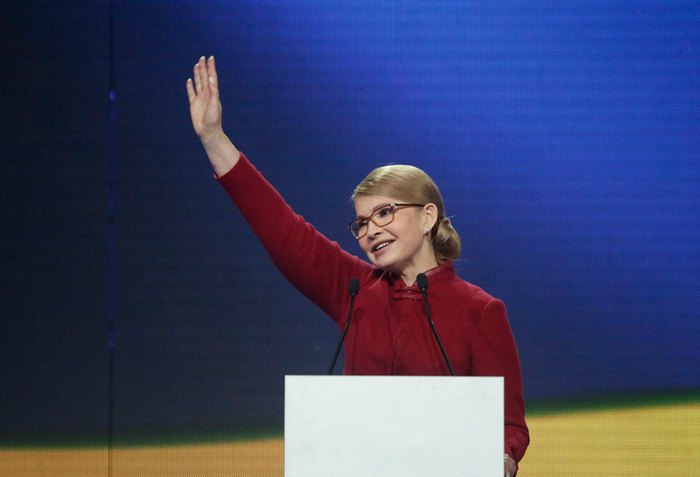 The Fatherland party has announced its top-five list for the 21 July snap parliamentary election.
1. Yuliya Tymoshenko, Fatherland leader, MP
2. Serhiy Taruta, Osnova party leader, MP
3. Valentyn Nalyvaychenko, Spravedlyvist (Justice) party leader, former chief of the Security Service of Ukraine (SBU)
4. Serhiy Sobolyev, MP
5. Olena Kondratyuk, MP
In 2014, Fatherland received 5.68% of the vote, or 17 seats in parliament (not including MPs elected in first-past-the-post constituencies).
According to the latest polls, its current rating is around 7%.