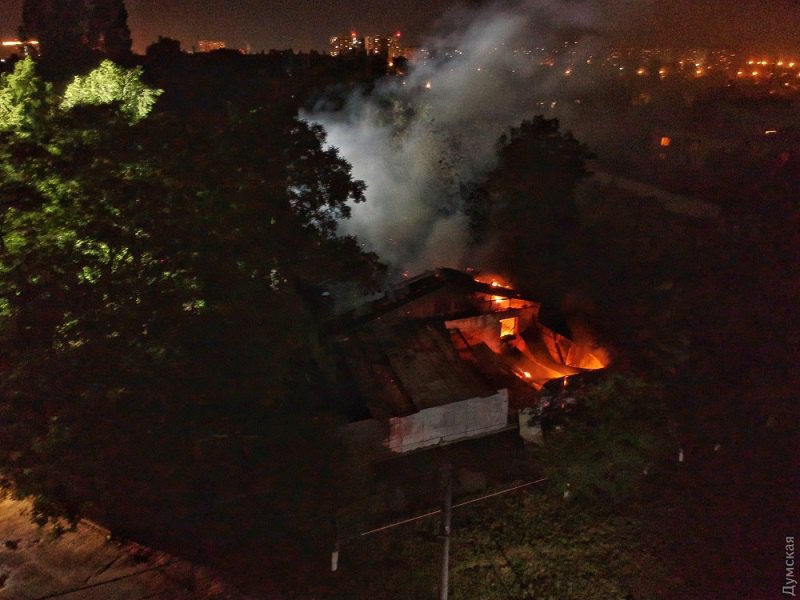 A nurse and five patients were killed in a fire which broke out in an Odessa mental health facility on the evening of 10 June.
There were 51 people in the building, including three staff members.
The fire broke out in a ward for veterans of World War II and the Afghan war many of whom could walk on their own.
President Volodymyr Zelensky expressed condolences to the bereaved families and instructed Prime Minister Volodymyr Groysman to set up a government investigative commission.
This was the second fire in the clinic in two months. There were no casualties as a result of the 16 April fire.