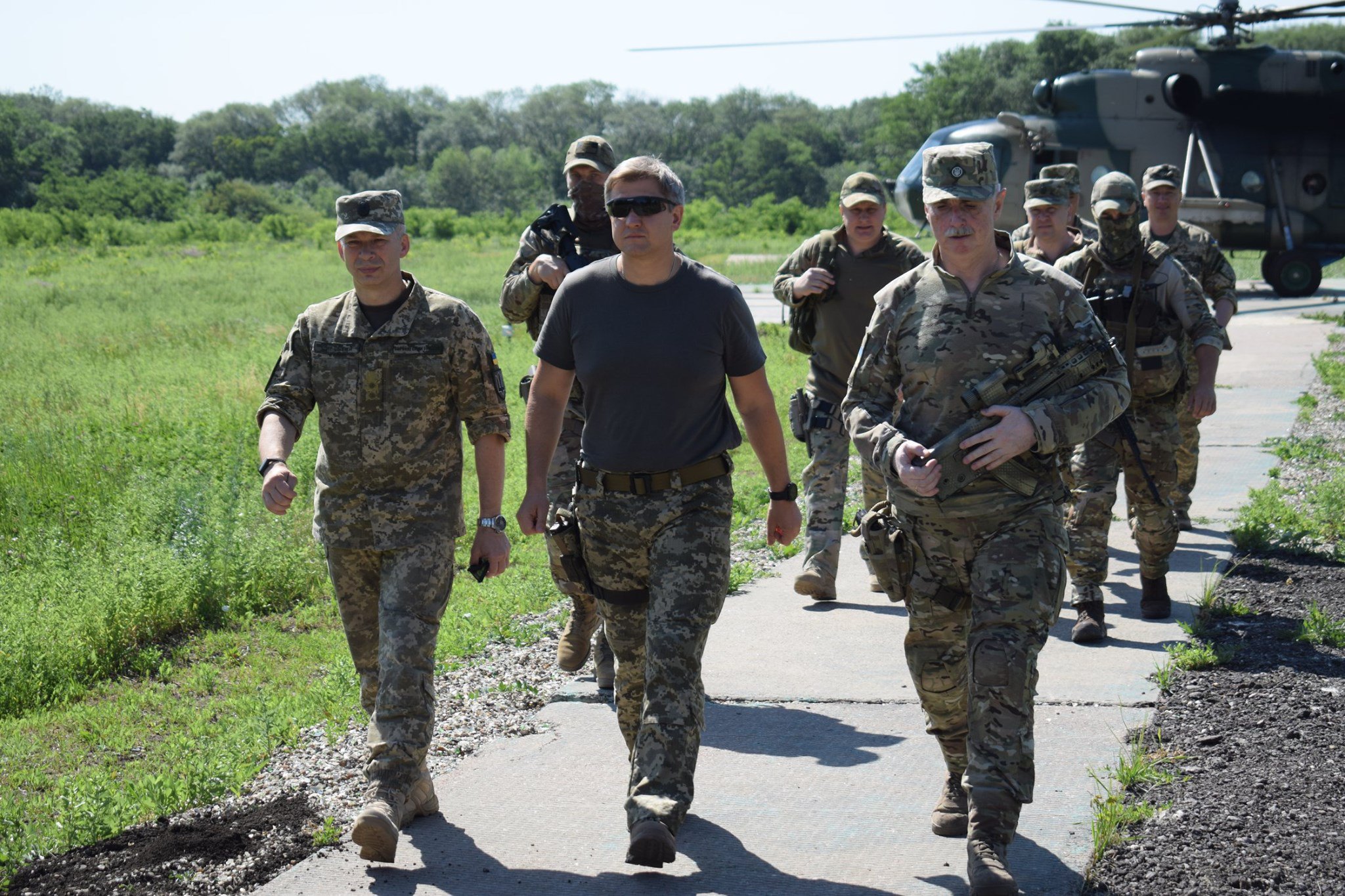 A delegation of the National Security and Defence Council of Ukraine headed by its secretary Oleksandr Danylyuk has visited the area of the Joint Forces Operation in Donbas to check the situation along the front line near Avdiyivka.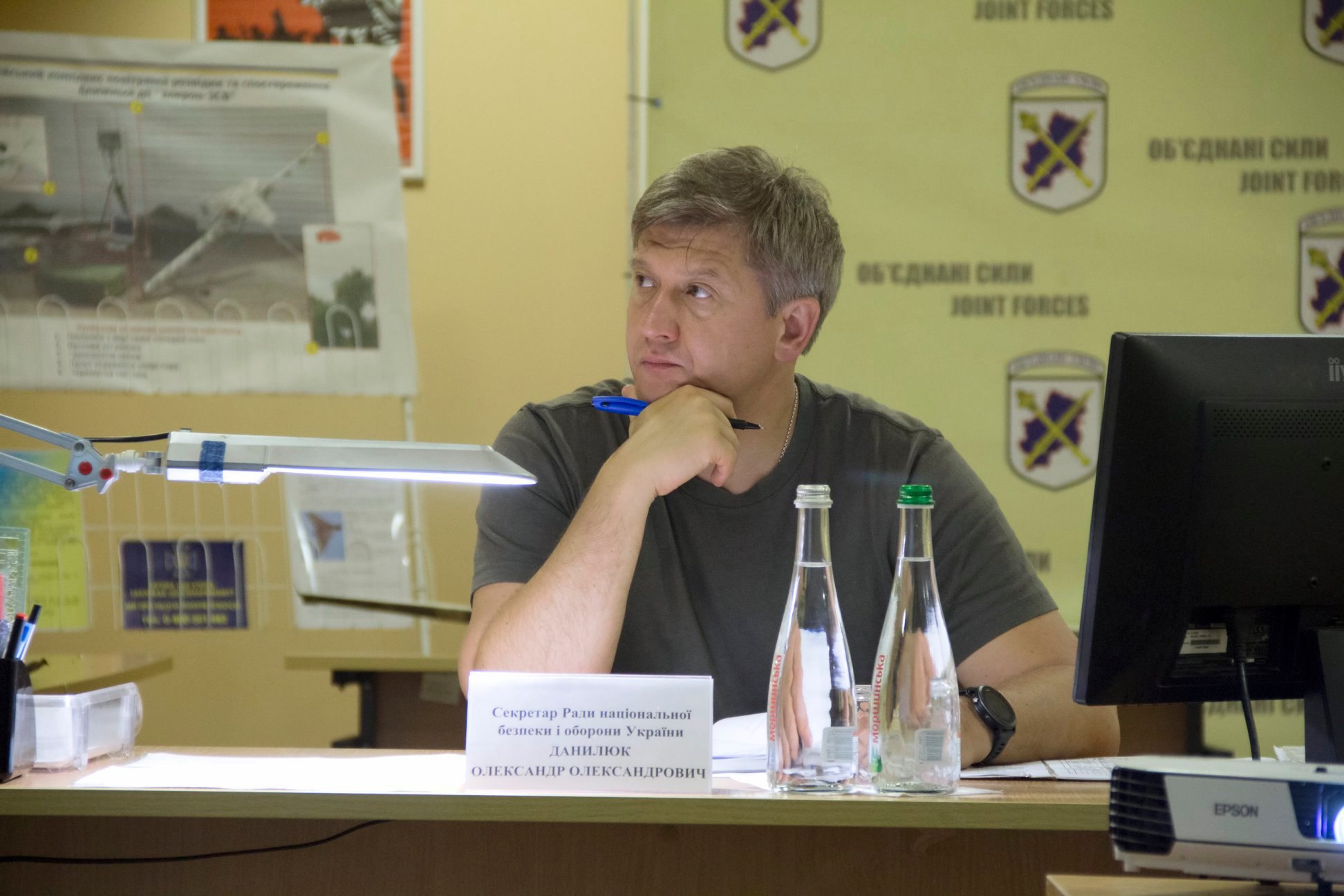 The goal of the visit is to check the situation on the line of contact, weigh possible risks to servicemen and local population in Donetsk and Luhansk regions.
The delegation also heard a general report of Joint Forces Commander Lt-Gen Oleksandr Syrskyy.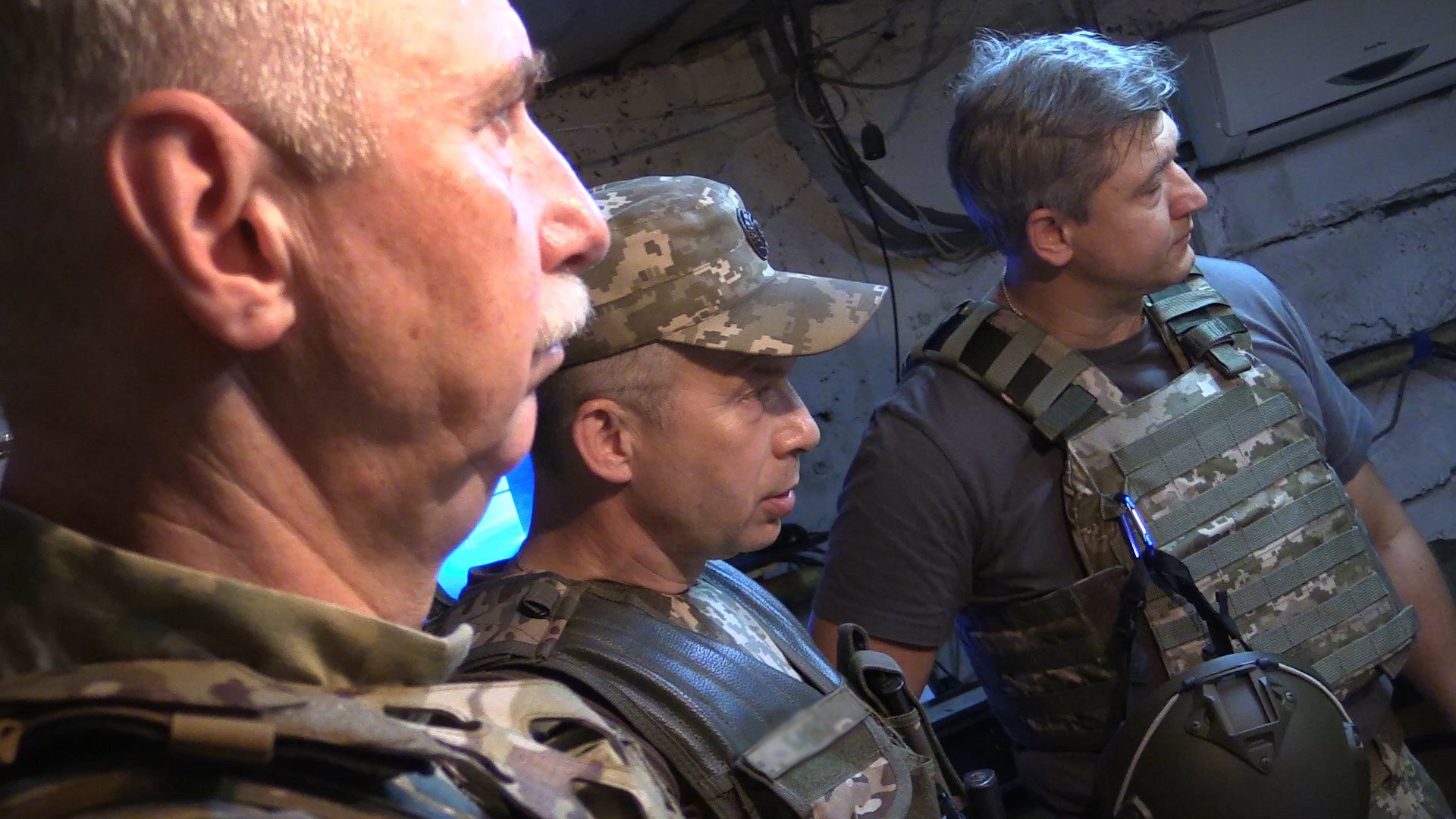 The delegation also visited the area along the line of contact close to the Sea of Azov.
President Volodymyr Zelenskyy first visited the Joint Forces Operation area in Luhansk Region n 27 May.