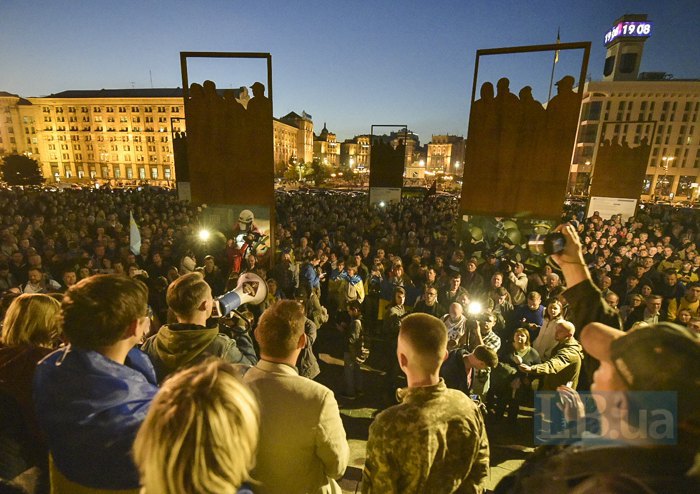 A rally "No to capitulation!" against the Ukrainian authorities' decision to agree to the so-called "Steinmeier's formula" for Donbas is being held in central Kyiv, according to an LB.ua correspondent.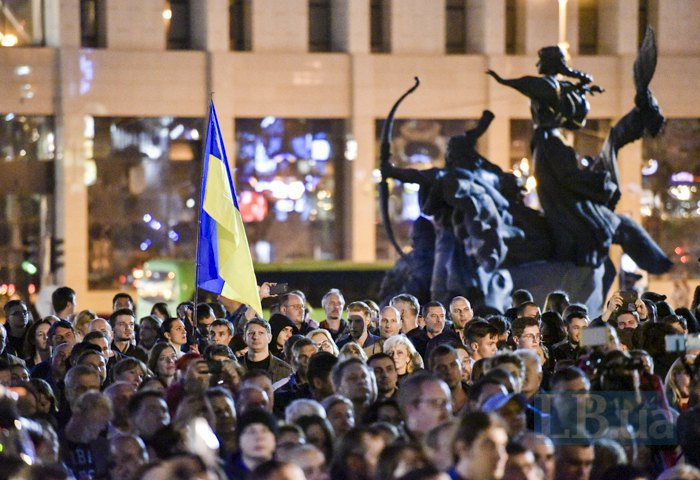 Its participants started gathering at around 7 p.m. They speak against the granting of special status to the occupied areas in Donbas, amnesty of militants and holding of elections there until full deoccupation.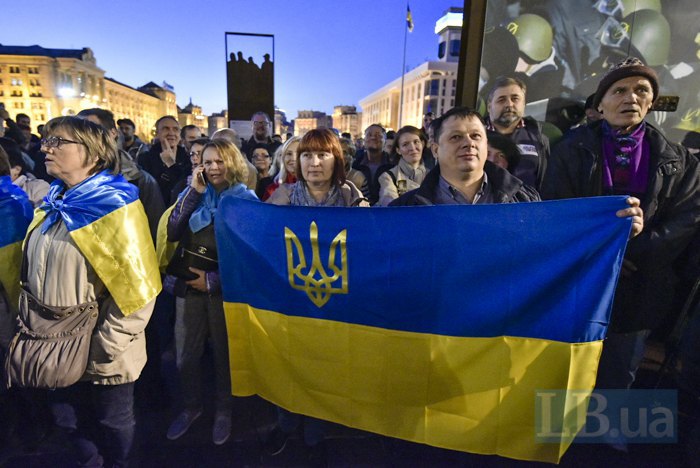 "We are not a silent herd on which the 'Russian world' can be imposed under the disguise of 'you just need to stop shooting'. WE want peace because of victory and not according to the Kremlin scenario. We remember millions of people whom Russia forced to leave home and relocate. It hurts us that 10,000 civilians were killed by Russian aggression. We remind you that more than 3,000 fighters gave their lives for Ukraine, not for capitulation," the rally's organisers said on Facebook.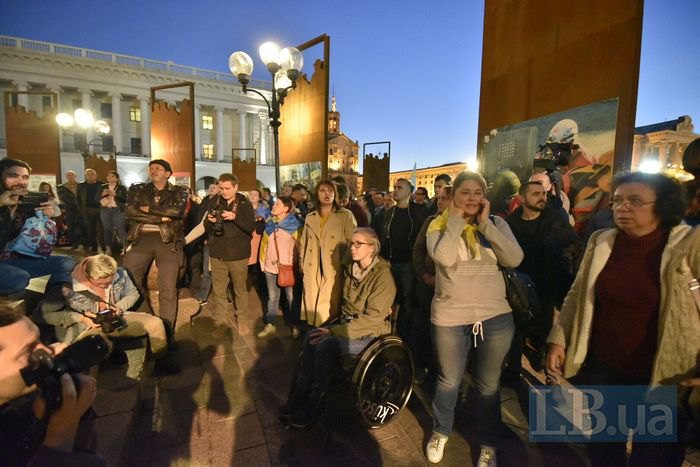 After the rally on Independence Square, in which around 2,000 people took part, the protesters walked to the presidential office.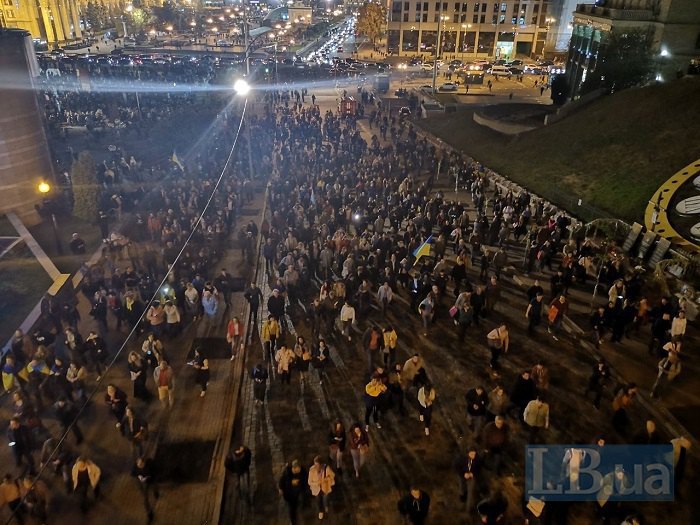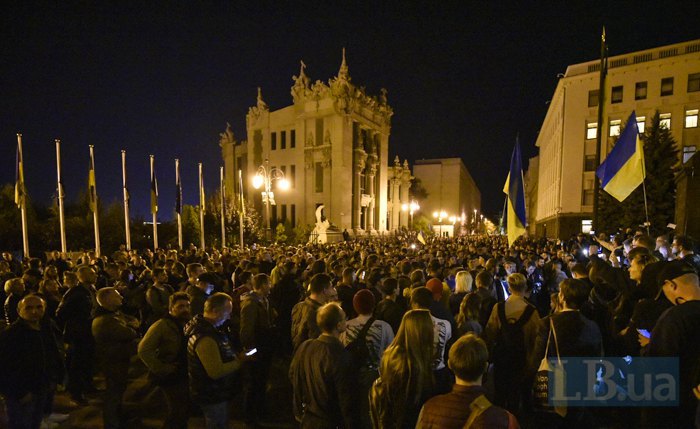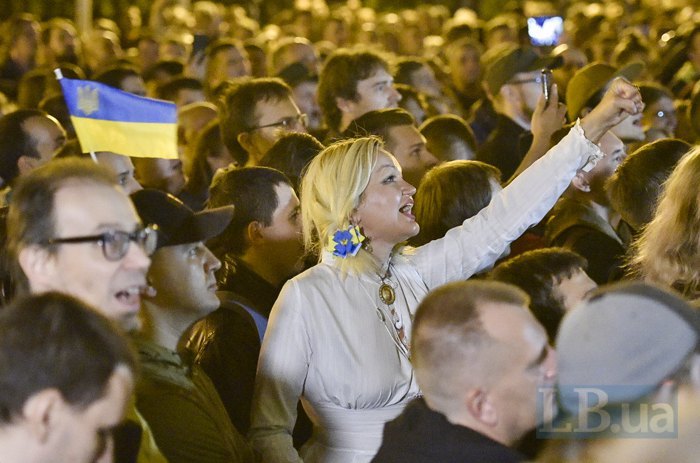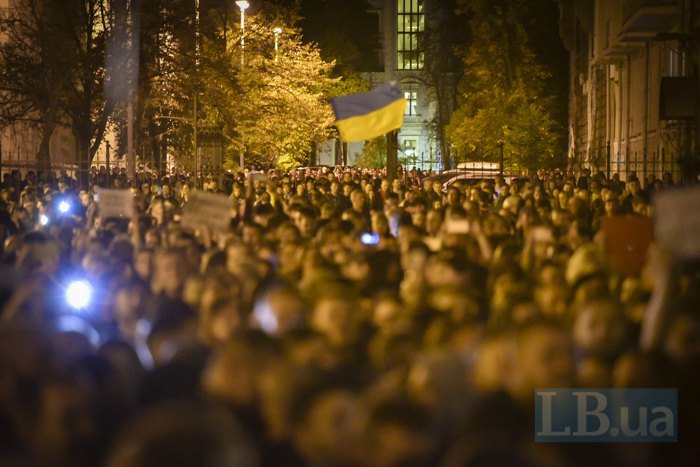 Similar protests were held in other Ukrainian cities.