Several stones were thrown at the buses bringing a group of Ukrainians and foreigners from China's Wuhan to a medical centre in Novi Sanzhary in Poltava Region where they are to spend two weeks on quarantine.
Local residents have been rallying since the early hours of 20 February, protesting against the government plans to accommodate the evacuees in the area.
According to Hromadske, in the evening, when the buses arrived, they turned violent and attempted to pelt them with stones.
The seven buses with drivers wearing protective masks entered the territory of the medical centre at about 9 p.m. under the escort of police cars.
Police had to push the crowd of protests to clear the driveway for the buses.
Occasional clashes between the locals and police took place. One of the local residents complained about being beaten by police trying to clear the road.
Some of the evacuees published the photos of shattered glass in the bus.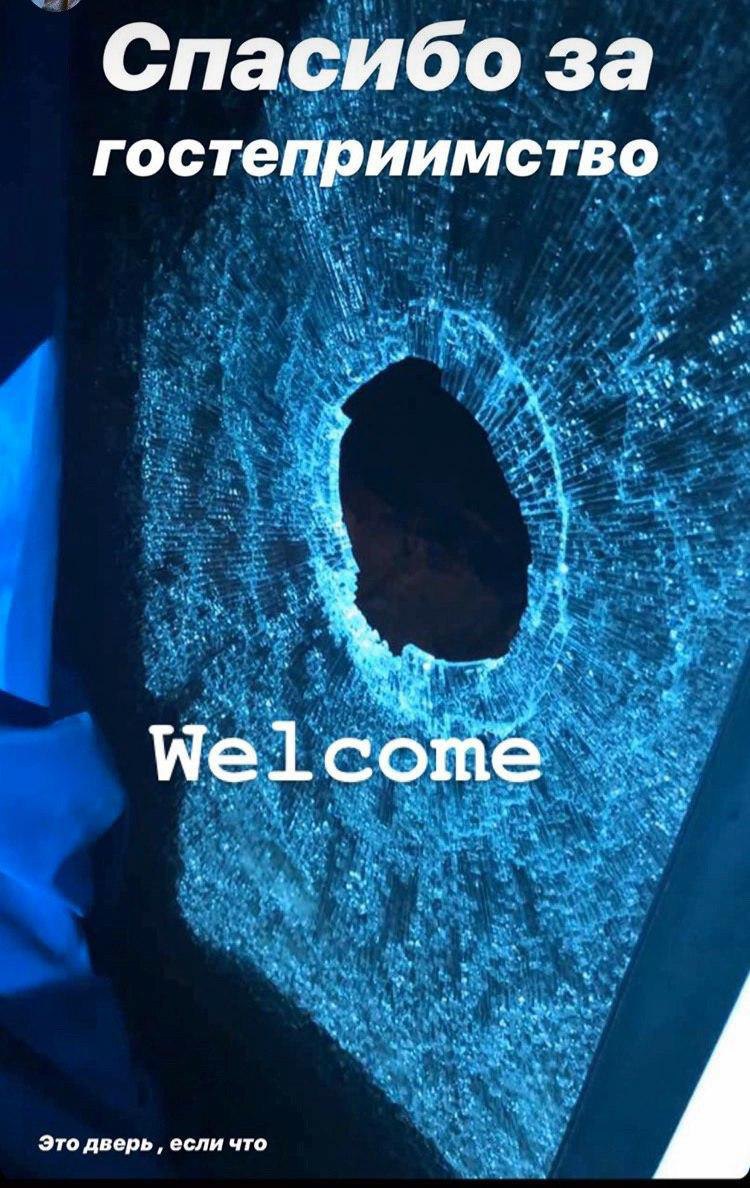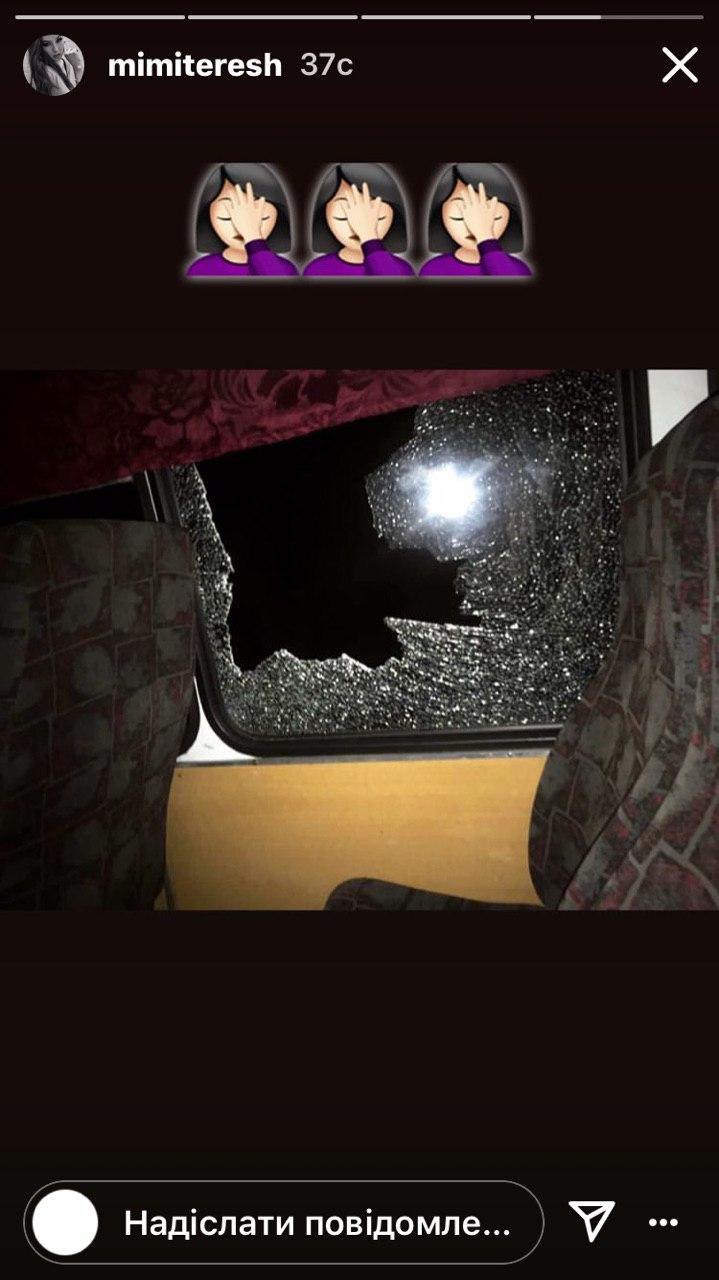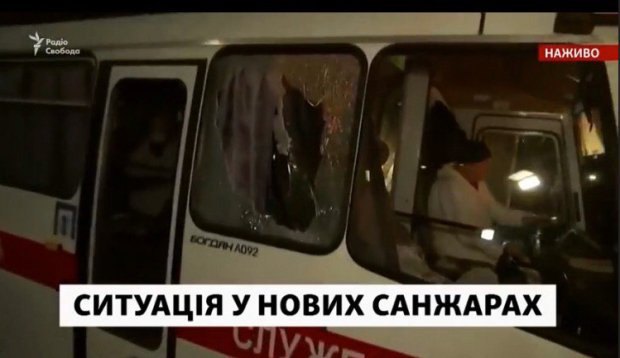 The plane carrying the evacuees first landed in Kyiv for refuel before arriving in Kharkiv at 11.55 a.m. None of the passengers or crew members displayed any sign of acute respiratory disease.