On 10 March, police detained the man who is suspected of killing Euromaydan activist Yuriy Verbytskyy and abducting activist Ihor Lutsenko in January 2014, the lawyer for families of the killed protesters (Heavenly Hundred), Yevheniya Zakrevska, has said on Facebook.
She identified him as Serhiy Myslyvyy.
"According to investigators, he was directly involved in the abduction of Lutsenko and Verbytskyy from the Oleksandrivska hospital in the early hours of 21 January 2014," she said.
According to Zakrevska, the man was "permanently employed" by Oleksiy Chebotaryov.
Ihor Lutsenko published the suspect's photo on Facebook. According to his information, Myslyvyy was paid for participation in violence against Euromaydan activists.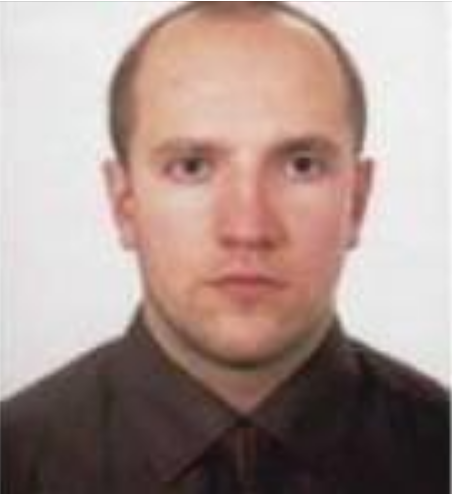 Detained suspect
The National Police published the video of Myslyvyy's detention and questioning.
They said that the 42-year-old man had been on an international wanted list since 2014. He had been hiding from investigation. Using the documents issued in another name, he crossed the Ukrainian border on more than one occasion.
He is suspected of abduction, torture, premeditated murder or abduction in collusion with a group of people. He risks up to 15 years in prison or life sentence.
As reported earlier, all suspects in the Verbytskyy murder case were connected to the office owned by Oleksiy Chebotaryov. Chebotaryov, for his part, was suspected of organizing and coordinating hired heavies, known as titushkas.