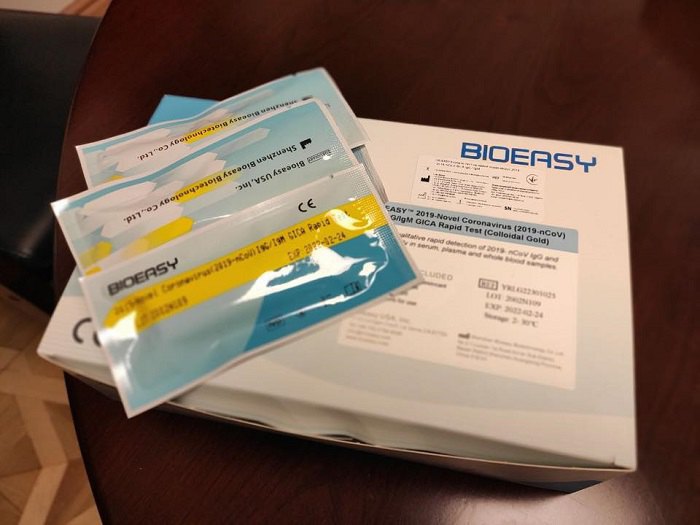 Kyiv has received the first express tests for the SARS-CoV-2 coronavirus, mayor Vitaliy Klitschko has said on Facebook.
"Friends! Literally an hour ago Kyiv received coronavirus express tests ordered by the city. There are 1,200 of them, there should be 5,000 by the end of the week. The test systems will be distributed among seven basic hospitals that will receive patients with suspected coronavirus," he said.
Kyiv airports should receive equipment for express testing by the end of the week too, he added.
"We will install it in Sikorskyy Airport and in Boryspil [airport]. Kyiv is taking all possible preventive measures to avert a possible spread of the Covid-19 virus," he explained.