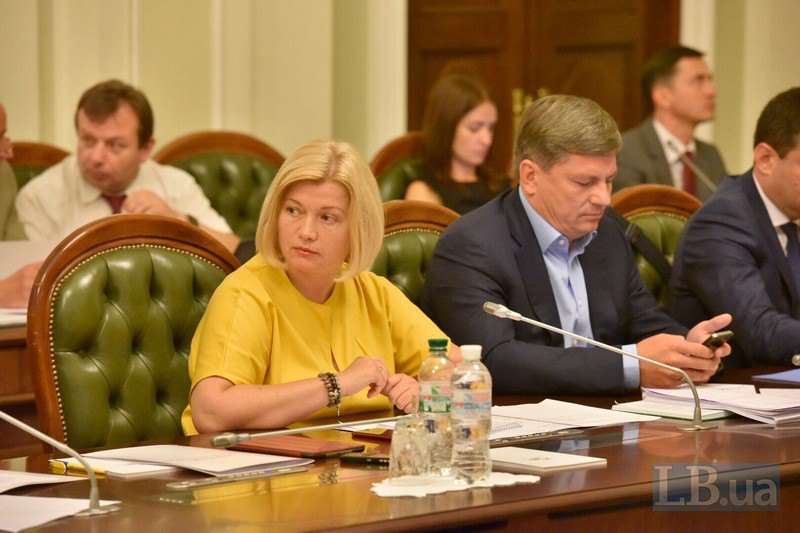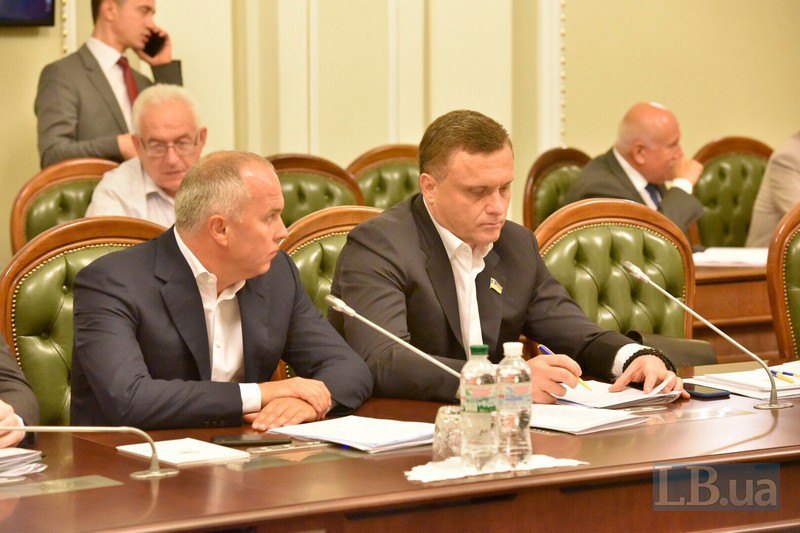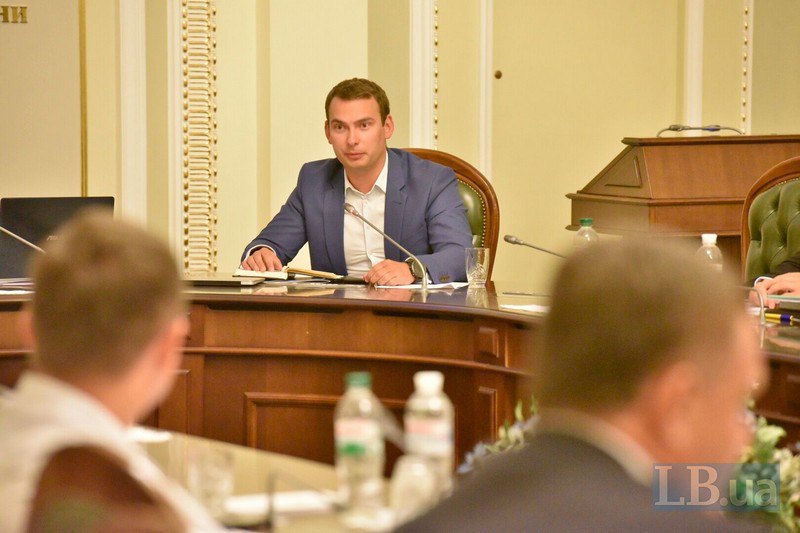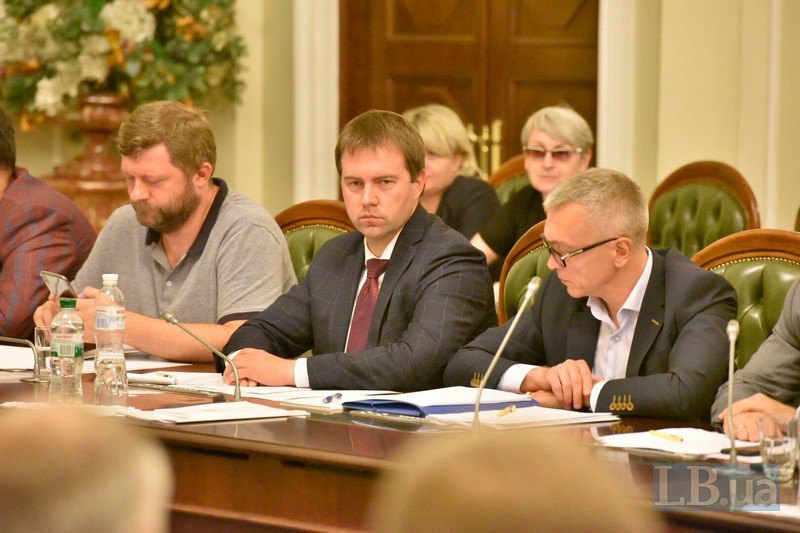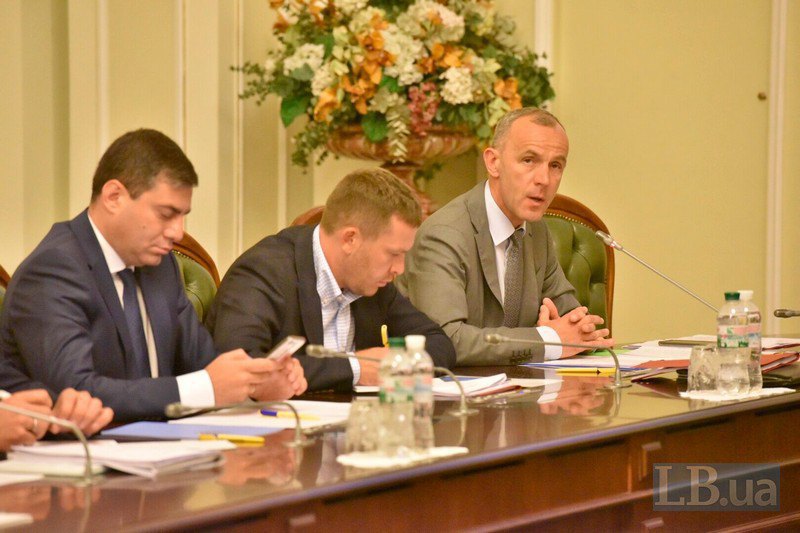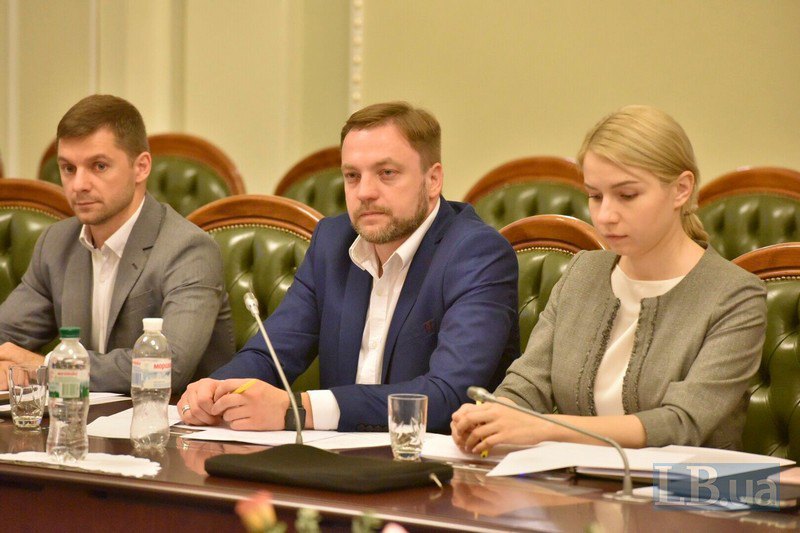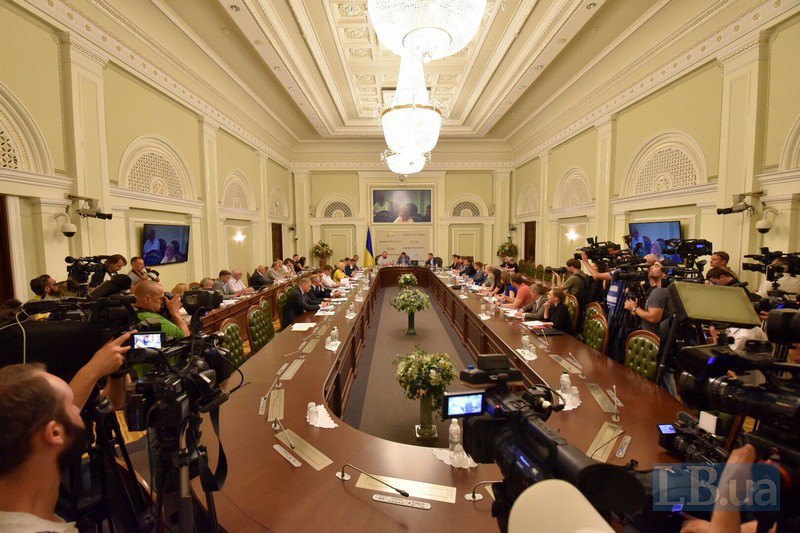 Parliament will hold the first session in its new composition on 29 August, the leader of the Servant of the People party, Dmytro Razumkov, has said, according to an LB.ua correspondent.
"Our political forces is suggesting holding the first meeting of the Supreme Council of the ninth convocation on 29 August. In order not to drag this process, in order to let the Supreme Council start its work as soon as possible and so that we as parliament could display effective performance," he said.
Representatives of other parties proposed other dates but, after all, the preparation group agreed on 29 August.
Following the 21 July election, 225 MPs were elected on party lists and 198 MPs in single-seat constituencies.