President Volodymyr Zelenskyy has invited all members of the National Security and Defence Council (NSDC), except Prosecutor-General Yuriy Lutsenko, for a meeting on the situation in the energy sector, Lutsenko's press secretary Larysa Sarhan has said.
"Judging by the photo of the participants, all members of the NSDC, except Prosecutor-General Yuriy Lutsenko, were invited to the first meeting of the NSDC with the participation of President Zelenskyy. I have checked its composition, he has not been expelled from the NSDC. I hope that this sad mistake of an unexperienced secretary will be corrected next time," she said on Facebook.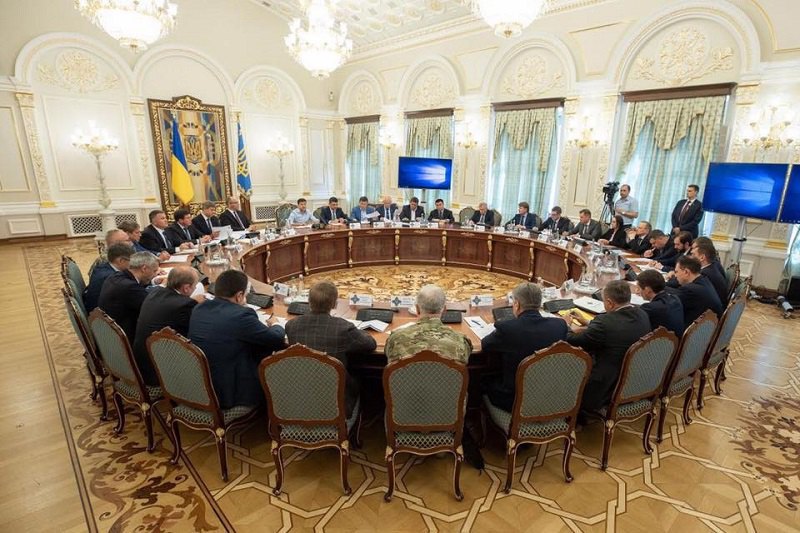 On 28 May, Zelenskyy appointed former Finance Minister Oleksandr Danylyuk a new secretary of the NSDC.
On 31 May, the president approved the new composition of the NSDC, having included six members of his team headed by Danylyuk and Finance Minister Oksana Markarova. There are several NSDC members who were appointed by President Petro Poroshenko, including Prosecutor-General Yuriy Lutsenko.